Goodreads helps you keep track of books you want to read.
Start by marking "Sweetheart Bride (Brides of Paradise #2)" as Want to Read:
Sweetheart Bride (Brides of Paradise #2)
FAST AND FUNNY CONTEMPORARY ROMANCE
Growing up on the tropical paradise of St. John, environmentalist Ellie Green had three goals: study ecology, save the planet, and marry Ryan Andersen, the dreamy older boy who hung out at the Paradise Resort next door. Ten years later, Ellie's college plans are in ruins and the planet isn't saved, but she still has a chance to marry
...more
Published by CreateSpace Independent Publishing Platform
Vicky Loebel began her professional life as a systems programmer for NASA and moved through successively more challenging careers before settling in as a writer of tightly-plotted, romantic fiction. She lives on the slopes of Mt. Lemmon, AZ with her sister, three dogs, a rotating assortment of children, and a husband who has the patience of a saint.
Related Articles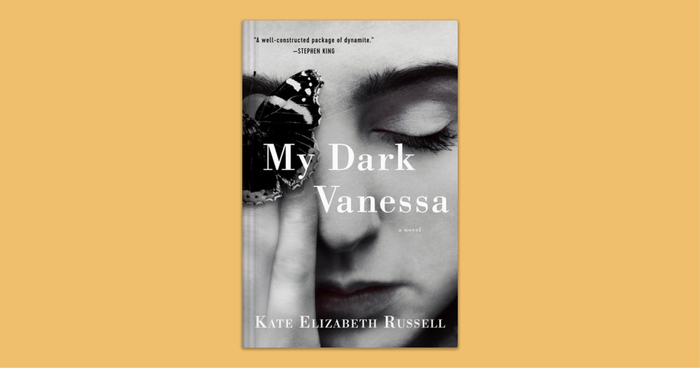 In 2017, Vanessa Wye is confronted by a woman she does not know, asking Vanessa to join her in coming forward with allegations of inappropriate sex...