Goodreads helps you keep track of books you want to read.
Start by marking "The Blackwater Lightship" as Want to Read:
The Blackwater Lightship
It is Ireland in the early 1990s. Helen, her mother, Lily, and her grandmother, Dora have come together to tend to Helen's brother, Declan, who is dying of AIDS. With Declan's two friends, the six of them are forced to plumb the shoals of their own histories and to come to terms with each other.

Shortlisted for the Booker Prize, The Blackwater Lightship is a deeply resonant
...more
Published June 5th 2005 by Scribner (first published August 13th 1999)
Colm Tóibín FRSL, is an Irish novelist, short story writer, essayist, playwright, journalist, critic, and poet. Tóibín is currently Irene and Sidney B. Silverman Professor of the Humanities at Columbia University in Manhattan and succeeded Martin Amis as professor of creative writing at the University of Manchester.
Related Articles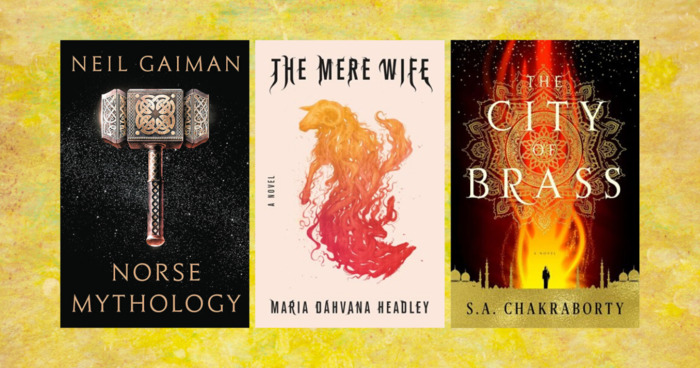 While some tales are old as time, every so often a writer comes along with a fresh take that can make us see a familiar story in a completely...
"Imaginings and resonances and pain and small longings and prejudices. They mean nothing against the resolute hardness of the sea. They meant less than the marl and the mud and the dry clay of the cliff that were eaten away by the weather, washed away by the sea. It was not just that they would fade: they hardly existed, they did not matter, they would have no impact on this cold dawn, this deserted remote seascape where the water shone in the early light and shocked her with its sullen beauty. It might have been better, she felt, if there had never been people, if this turning of the world, and the glistening sea, and the morning breeze happened without witnesses, without anyone feeling, or remembering, or dying, or trying to love. She stood at the edge of the cliff until the sun came out from behind the black rainclouds,"
— 7 likes
"She wished that she could pray now for something – for Declan to be better, or for Declan not to be worse. But she realised as she walked through the car park and then up through the fields that she could not pray. She could only wish; and she fervently wished that what was coming could be delayed or stopped as she made her way along the road into the village."
— 0 likes
More quotes…