Goodreads helps you keep track of books you want to read.
Start by marking "The Body: A Guide for Occupants" as Want to Read:
The Body: A Guide for Occupants
NATIONAL BESTSELLER
NEW YORK TIMES BESTSELLER
INTERNATIONAL BESTSELLER

A NEW YORK TIMES EDITORS' CHOICE

NAMED ONE OF THE BEST BOOKS OF 2019 BY Maclean's - The Washington Post - USA Today - Indigo

Bill Bryson, bestselling author of A Short History of Nearly Everything, takes us on a head-to-toe tour of the marvel that is the human body. As compulsively readable
...more
Published October 15th 2019 by Doubleday Canada
William McGuire "Bill" Bryson, OBE, FRS was born in Des Moines, Iowa, in 1951. He settled in England in 1977, and worked in journalism until he became a full time writer. He lived for many years with his English wife and four children in North Yorkshire. He and his family then moved to New Hampshire in America for a few years, but they have now returned to live in the UK.

In The Lost Continent, Bil
...more
Articles featuring this book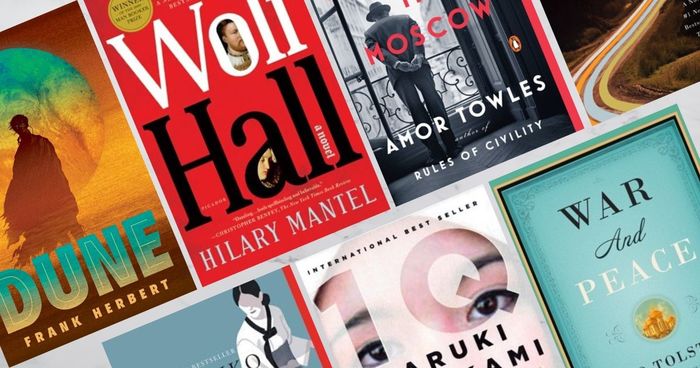 Well, here we all are, sheltering in place, buying canned beans, and generally trying to figure out how to stay inside and keep our minds busy....
"The most remarkable part of all is your DNA. You have a metre of it packed into every cell, and so many cells that if you formed all the DNA in your body into a single fine strand it would stretch ten billion miles, to beyond Pluto. Think of it: there is enough of you to leave the solar system. You are in the most literal sense cosmic."
— 32 likes
"Just sitting quietly, doing nothing at all, your brain churns through more information in thirty seconds than the Hubble Space Telescope has processed in thirty years. A morsel of cortex one cubic millimeter in size—about the size of a grain of sand—could hold two thousand terabytes of information, enough to store all the movies ever made, trailers included, or about 1.2 billion copies of this book."
— 23 likes
More quotes…