Goodreads helps you keep track of books you want to read.
Start by marking "The Wall" as Want to Read: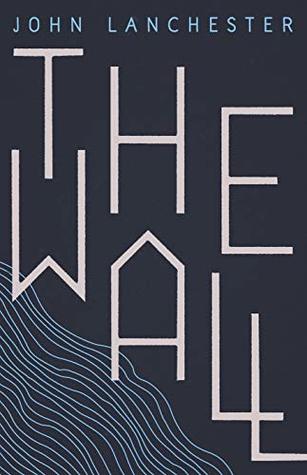 The Wall
Published January 17th 2019 by Faber & Faber
John Lanchester is the author of four novels and three books of non-fiction. He was born in Germany and moved to Hong Kong. He studied in UK. He is a regular contributor to The New Yorker and was awarded the 2008 E.M. Forster Award. He lives in London.
"I'm not saying that I was starting actively to think about it. I'm just saying that I could see why people did. See that they liked the combination of long dull uneventful days with a strong sense of purpose looming overall; the mix of aimless time, structured days and meaningful work. A bit like human life in general, you could say, the terrible regularity with which nothing happens, the genuine terror when something does. Hurry up and wait. That's the motto which governs most lives. It's the motto which governs the Wall, for sure. The only thing worse than when nothing happens is when something does.
Pg 120"
— 0 likes
More quotes…