Goodreads helps you keep track of books you want to read.
Start by marking "The Last Big Thing" as Want to Read:
The Last Big Thing
We sit in our own little bubbles, watching the rest of the world go by. We think 'it'll never happen to me' but guess what? At some point it probably will. We might think we're in control but believe me, there's a lot we don't know.

In the spirit of The Twilight Zone and Tales of the Unexpected , cult author David Moody presents eleven stories about life, death and every
...more
Published January 8th 2019 by Infected Books
A pioneer of independent publishing, DAVID MOODY first released HATER in 2006, and without an agent, succeeded in selling the film rights for the novel to Mark Johnson (producer, Breaking Bad) and Guillermo Del Toro (director, The Shape of Water, Pan's Labyrinth). Moody's seminal zombie novel AUTUMN was made into an (admittedly terrible) movie starring Dexter Fletcher and David Carradine. He has a
...more
Related Articles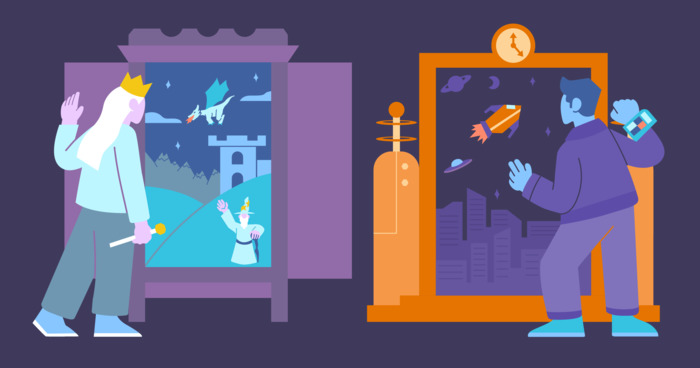 Science fiction and fantasy have spawned some of the most imaginative plots and settings in existence. Makes sense, given that these genres are...