Goodreads helps you keep track of books you want to read.
Start by marking "Dog Is Love: Why and How Your Dog Loves You" as Want to Read:
Dog Is Love: Why and How Your Dog Loves You
Lively and fascinating... The reader comes away cheered, better informed, and with a new and deeper appreciation for our amazing canine companions and their enormous capacity for love.Cat Warren, New York Times best-selling author of What the Dog Knows 

Does your dog love you?


Every dog lover knows the feeling. The nuzzle of a dogs nose, the warmth of them lying at our
...more
Published September 24th 2019 by Houghton Mifflin Harcourt
Clive D.L. Wynne is a founding director of the Canine Science Collaboratory at Arizona State University. He has published pieces in Psychology Today, New Scientist, and the New York Times, and has appeared on National Geographic Explorer, PBS, and the BBC.
Related Articles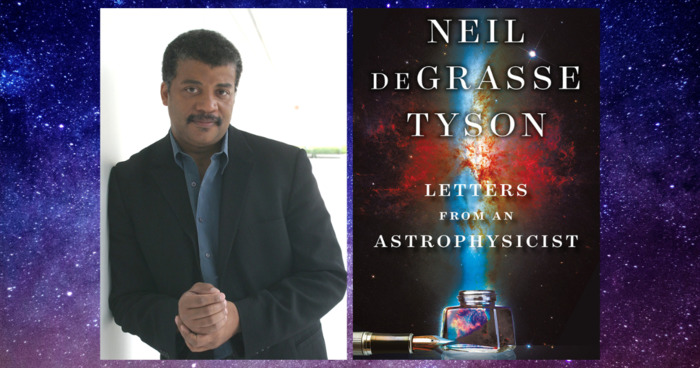 For more than a decade, Neil deGrasse Tyson, the world-renowned astrophysicist and host of the popular radio and Emmy-nominated televi...
"I was struggling to reconcile my scientific research about canine cognition with a set of ideas about the reasons for dogs' success in human society, which had become widely accepted by the time Ros, Sam, and I brought Xephos home in 2012. These ideas purportedly explained the underpinnings of relationships like the one we were now embarking on with this furry little member of the family."
— 1 likes
"This little dog was yapping up a considerable storm. My immediate unconscious reaction was irritation: an annoying soundtrack had been added to an already gloomy scene. But as I got closer and saw how happy this dog was, an involuntary smile crept across my face. The dog had recognized somebody in the great human crowd. As that person got closer, the dog's barking morphed from an angry snapping into a sort of happy, almost-howling cry. Her claws skidded over the smooth floor as she struggled to get to her human. When the man was through the ticket barrier, the dog jumped up into his arms and kissed his face. I was only a little way behind and heard the man cooing to the dog to calm her down: "It's OK, it's OK—I'm back now."
— 0 likes
More quotes…