Goodreads helps you keep track of books you want to read.
Start by marking "She's Mine" as Want to Read:
She's Mine
𝓐 𝓭𝓪𝓻𝓴, 𝓬𝓪𝓹𝓽𝓲𝓿𝓮 𝓻𝓸𝓶𝓪𝓷𝓬𝓮 𝓽𝓱𝓪𝓽 𝔀𝓲𝓵𝓵 𝓴𝓮𝓮𝓹 𝔂𝓸𝓾 𝓸𝓷 𝓽𝓱𝓮 𝓮𝓭𝓰𝓮 𝓸𝓯 𝔂𝓸𝓾𝓻 𝓼𝓮𝓪𝓽.
My father gave me to a stranger in exchange for debts owed.
Abducted. Imprisoned. Enslaved.
This is my existence.
Uncompromising and relentless in getting what he wants, the man who owns me makes my temper flare, my blood boil, and my body come alive. He's getting under my skin, making me submit to his will,
...more
Kindle Edition
,
372 pages
Published March 19th 2019 by JEM Publishing
ELLIE MASTERS is a multi-genre author, writing the stories she loves to read. These are dark erotic tales. Or maybe sweet contemporary stories. How about a romantic thriller to whet your appetite? Ellie writes it all. Want to read passionate poems and sensual secrets? She does that too. Dip into the eclectic mind of Ellie Masters, spend time exploring the sensual realm where she breathes life into
...more
News & Interviews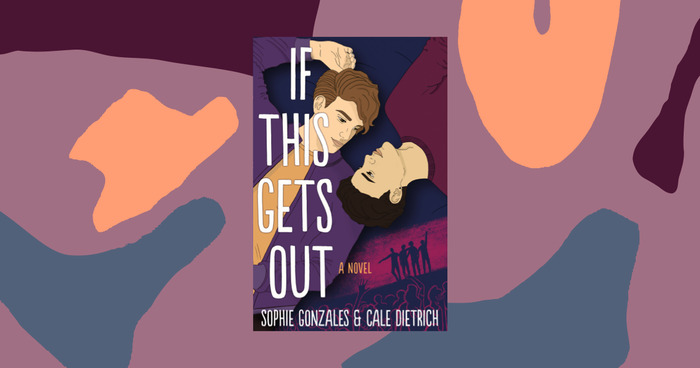 Sophie Gonzales, author of Perfect on Paper, and Cale Dietrich, author of The Friend Scheme, team up for a queer boy-band romance full of...