Goodreads helps you keep track of books you want to read.
Start by marking "Don't Call Me Kid (Just Don't, #1)" as Want to Read:
Don't Call Me Kid
Falling in love with your brothers boyfriend and pining over him for a decade? It cant get any more complicated than that!
Van found the man of his dreams on his fifteenth birthday. And promptly lost him on the same day when he realized Parker was dating his older brother, Taylor.
Ten years later, Van still nurses his unrequited love, but Parker and Taylor are no longer
...more
Published December 2nd 2018
I am a writer, traveler, blogger, and coffee addict. I started writing stories when I was 10 and kept doing it as a hobby till a few years ago. I prefer fantasy and sci-fi when it comes to writing and I am currently working on a vampire series, Bad Blood. Book I of the series, The Edge of hope, was published in April 2014.
Other books in the series
Related Articles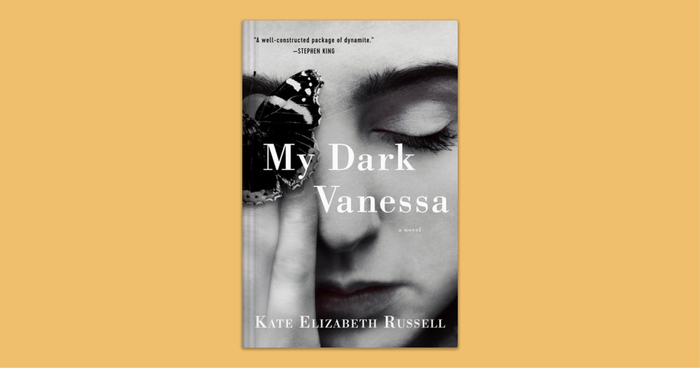 In 2017, Vanessa Wye is confronted by a woman she does not know, asking Vanessa to join her in coming forward with allegations of inappropriate sex...