Goodreads helps you keep track of books you want to read.
Start by marking "Death of Darkness (Immortal Guardians, #9)" as Want to Read:
Death of Darkness
Seth has led the Immortal Guardians for thousands of years. With them fighting by his side, he has protected humans from psychotic vampires, defeated corrupt mercenary armies, defended military bases under attack, and more. But the latest enemy to rise against the Immortal Guardians has proven to be a formidable one, wielding almost as much power as Seth. His goal is simpl
...more
Published August 20th 2019
Dianne Duvall is the New York Times and USA Today Bestselling Author of the Immortal Guardians and The Gifted Ones series. Reviewers have called Dianne's books "fast-paced and humorous" (Publishers Weekly), "utterly addictive" (RT Book Reviews), "extraordinary" (Long and Short Reviews), and "wonderfully imaginative" (The Romance Reviews). Her books have twice been nominated for RT Reviewers' Choic
...more
Other books in the series
Related Articles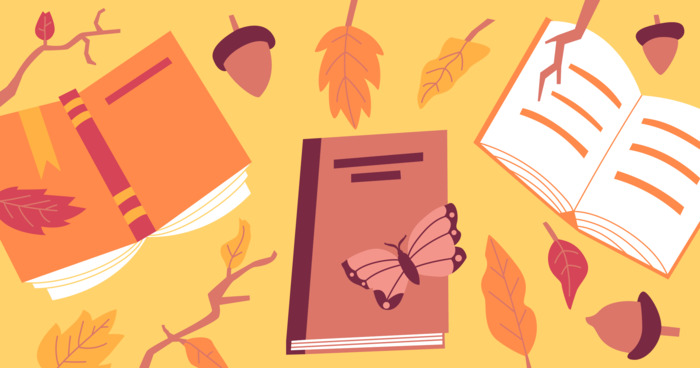 As serious bookworms know, autumn reading is particularly rewarding. The days get shorter, the air gets cooler, and curling up with a...
"It storms when you make love?"
"Apparently."
Turning back to the large warriors in the hallway, Leah flashed them all a grin. "Well then, boys, you'd better put your rain boots on. Because monsoon season is coming."
— 4 likes
"Adira squirmed in Leah's arms, wanting down.

Leah lowered her until her little sneaker-clad feet touched the floor.

Adira toddled away, patting the garments that brushed her head and shoulders.
Straightening, Leah watched her for a moment, then turned back to Seth. "I guess I'll get back to work."

Was that disappointment he felt upon hearing her words? He really was enjoying her company.

Adira turned around and toddled back. Grasping Leah's fingers, she reached out, took Seth's hand, and placed Leah's in it.

Seth instinctively curled his fingers around Leah's.

Satisfied, Adira turned and toddled off once more.

"Oh," Leah said with a surprised chuckle. "Well. Maybe not."

Seth was surprised, too. What was Adira thinking?

He glanced at Leah. Should he apologize? "Sorry about that."

"No worries," she said with another charming smile. Raising their clasped hands, she turned them so his was on top and slid her free hand over it. "Oooh. Look how big your hand is."

How many times had he heard Tracy or one of the other mortal women he frequently encountered think Oooh. Look how big his hands are. You know what they say: big hands, big feet, big package in much the same tone as Leah's.

Seth couldn't help it. He barked out a laugh.

Leah's eyes widened. "Wait. I didn't mean that the way it sounded."

"It sounded as if you like that my hands are so big."

She flushed. "I do, but I didn't mean it like you think."

"How do I think you meant it?" he asked with exaggerated innocence.

Face red, she laughed. "Stop making me blush. I just meant I like that you're so big. Not just your hands. But all over." Again her eyes widened. "I mean, not all over, but—"

Laughing, he took pity on her. "It's all right. I understood what you meant the first time."

Smiling, she squinted up at him. "You like to tease, don't you?"

"Guilty as charged." Many immortals did. It helped lighten what could otherwise be a dark existence.

She caressed his hand again, sending little tingles through it. "My hand actually looks small in yours. That's so cool."

It did. And the sensations her soft touch inspired unnerved him a bit. His pulse even picked up.

Seth eyed her curiously. "You really dislike your size so much?" He thought it a shame. She was a beautiful woman.

Shrugging, she released his hand and let hers fall to her sides. "When someone gives you a complex in high school, it tends to stick with you."

Adira reappeared as if by magic. Taking Leah's hand, she again placed it in Seth's, then moved away.

The two looked at each other and smiled.

Leah nodded after Adira. "Maybe she's hoping I'll distract you so she can take her time looking over the toys she plans to coax you into buying before you leave."

Seth winked. "Or maybe she just heard you say you like my big hands."
— 3 likes
More quotes…