Goodreads helps you keep track of books you want to read.
Start by marking "Fyrtårnet" as Want to Read:
Fyrtårnet
Velkommen til Fyrtårnet – en fortælling, hvor det er dine valg, der bestemmer handlingen.

Du får noget af et chok, da du efter mange år vender hjem til din fødeø Rurholm og opdager, at din far er blevet myrdet. En hektisk jagt efter sandheden går i gang. Ikke bare om motivet bag mordet, men også om dig selv og dit ophav. Øboerne har deres egne hemmeligheder og skjulte motiv
...more
Published October 18th 2018 by Tværveje
Nikolaj Johansen skriver fantasy, horror og science fiction for både unge og voksne. Han står bag steampunk-serien "Revolutionstrilogien" samt romanerne "Fyrtårnet", "Skygger fra Oktoberland" og "Syndfloden og Storbyen", og hans noveller i de fantastiske genrer er udgivet i adskillige samlinger.
Udover sit skriveri optræder Nikolaj i spoken word-bandet "Virga".
...more
News & Interviews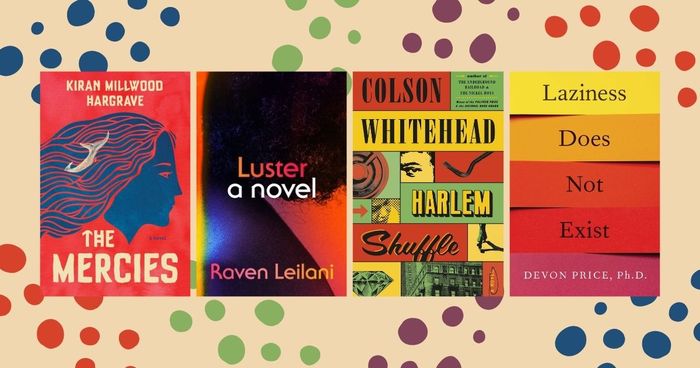 Since lockdown days, many of us have given in to sin. Sloth, gluttony, and envy might have sufficed for vice during this time, but there's also...