Goodreads helps you keep track of books you want to read.
Start by marking "Scourge of the Seas of Time (and Space)" as Want to Read:
Scourge of the Seas of Time (and Space)
Outlaws. Lovers. Heroes. Villains.


With their peg legs, their parrots and the skull and crossbones flying from the mastheads of their ships, classic pirates are some of the world's best-known and easily recognizable outlaws. Or are they? These fifteen stories spin new tales of pirates crossing dimensional barriers for revenge, fighting terrible foes in outer space and build
...more
Published December 1st 2018 by Queen of Swords Press (first published 2018)
Catherine Lundoff's stories have appeared in over 80 publications including Callisto: A Queer Fiction Journal, The Cainite Conspiracies, Ghosts in Gaslight, Monsters in Steam, So Fey: Queer Faery Stories, The Mammoth Book of Professor Moriarty Adventures, Tales of the Unanticipated, Periphery: Erotic Lesbian Futures, Farrago's Wainscot and Best Lesbian Erotica. She is the author of Out of This Wor
...more
Related Articles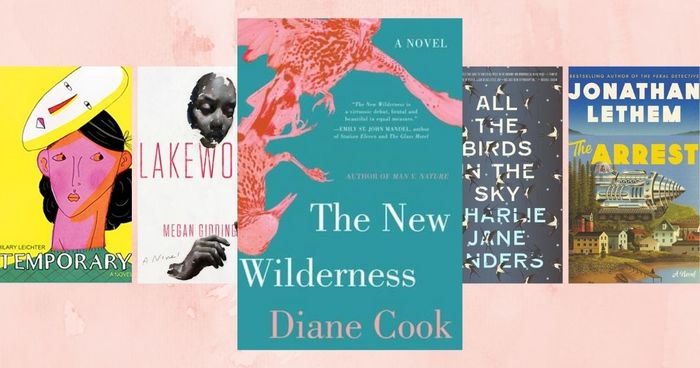 Author Diane Cook's debut novel, The New Wilderness, explores a mother's attempt to save her daughter in a world ravaged by climate change and...