Goodreads helps you keep track of books you want to read.
Start by marking "Deep Past" as Want to Read:
Deep Past
If nature could invent intelligence of our scale in a blink of geologic time, who's to say it hasn't been done before…

A routine dig in Kazakhstan takes a radical turn for thirty-two-year-old anthropologist Claire Knowland when a stranger turns up at the site with a bizarre find from a remote section of the desolate Kazakh Steppe. Her initial skepticism of this mysterio
...more
Published May 14th 2019 by RosettaBooks
I've spent my entire writing career exploring various aspects of one question: Why is it that after hundreds of thousands of years one relatively small subset of our species has reached a point where its fears, appetites, and spending habits control the destiny of every culture, every major ecosystem, and virtually every creature on earth? What happened that enabled us to seize control in a blink
...more
Related Articles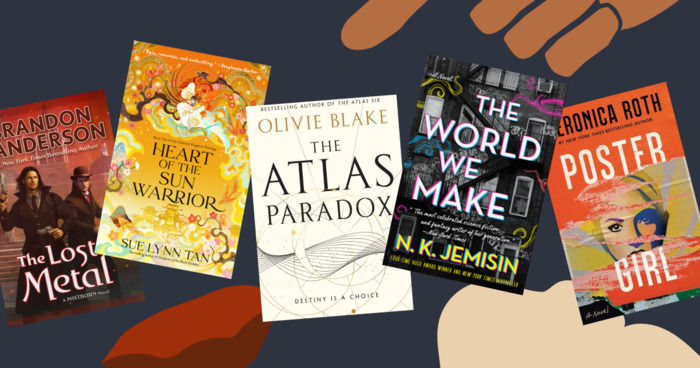 Fast-forward evolution in an icy Gothic chateau. Angels and demons in an 1880s mining town. A sentient house on chicken legs.   If these are...