Goodreads helps you keep track of books you want to read.
Start by marking "الشارع الرئيسي" as Want to Read:
الشارع الرئيسي
كان "سنكلير لويس" هو الكاتب الأمريكي الأول الذي حصل على جائزة نوبل.
وبينما تدعوه الأكاديمية للصعود على المنصة وتسلّم الجائزة من ملك السويد، كان لويس نائمًا في واحد من مراحيض غارقًا في سكره.

تمثّل هذه الرواية تاريخًا كاملًا ودراسة للولايات الوسطى بأمريكا الشمالية، وهي أشهر رواياته والتي كانت واحدة من الرويات الأكثر مبيعًا في زمانها.
...more
Published 2018 by المدى للثقافة والنشر (first published October 1920)
Awarded the Nobel Prize in Literature in 1930 "for his vigorous and graphic art of description and his ability to create, with wit and humor, new types of characters." His works are known for their insightful and critical views of American capitalism and materialism between the wars. He is also respected for his strong characterizations of modern working women. H.L. Mencken wrote of him, "[If] the
...more
Related Articles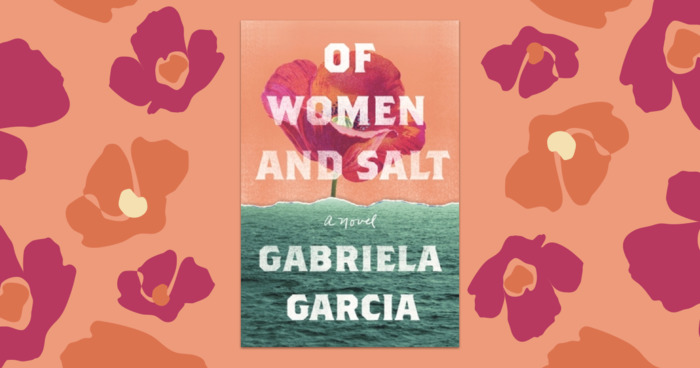 Of Women and Salt, the debut novel by Gabriela Garcia, has the feel of a sweeping family saga that's hard to reconcile with the fact that it's...
"I think perhaps we want a more conscious life. We're tired of drudging and sleeping and dying. We're tired of seeing just a few people able to be individualists. We're tired of always deferring hope till the next generation. We're tired of hearing politicians and priests and cautious reformers... coax us, 'Be calm! Be patient! Wait! We have the plans for a Utopia already made; just wiser than you.' For ten thousand years they've said that. We want our Utopia now — and we're going to try our hands at it."
— 64 likes
"They were staggered to learn that a real tangible person, living in Minnesota, and married to their own flesh-and-blood relation, could apparently believe that divorce may not always be immoral; that illegitimate children do not bear any special and guaranteed form of curse; that there are ethical authorities outside of the Hebrew Bible; that men have drunk wine yet not died in the gutter; that the capitalistic system of distribution and the Baptist wedding-ceremony were not known in the Garden of Eden; that mushrooms are as edible as corn-beef hash; that the word "dude" is no longer frequently used; that there are Ministers of the Gospel who accept evolution; that some persons of apparent intelligence and business ability do not always vote the Republican ticket straight; that it is not a universal custom to wear scratchy flannels next the skin in winter; that a violin is not inherently more immoral than a chapel organ; that some poets do not have long hair; and that Jews are not always peddlers or pants-makers.

"Where does she get all them theories?" marveled Uncle Whittier Smail; while Aunt Bessie inquired, "Do you suppose there's many folks got notions like hers? My! If there are," and her tone settled the fact that there were not, "I just don't know what the world's coming to!"
— 28 likes
More quotes…