Goodreads helps you keep track of books you want to read.
Start by marking "Backlash (Scott Harvath, #18)" as Want to Read:
Backlash
In ancient texts, there are stories about men who struck from the shadows, seemingly beyond the reach of death itself. These men were considered part angel, part demon. Their loyalty was to their families, their friends, and their kings. You crossed these men at your peril. And once crossed, there was no crossing back.

They were fearless; men of honor who have been known th
...more
Published June 25th 2019 by Atria/Emily Bestler Books
Thank you for stopping by my GOODREADS author page.

My new thriller, NEAR DARK is on sale now.

I have also created an array of terrific bonus material for you at my web site BradThor.com and hope you will visit.

Happy reading!

Other books in the series
News & Interviews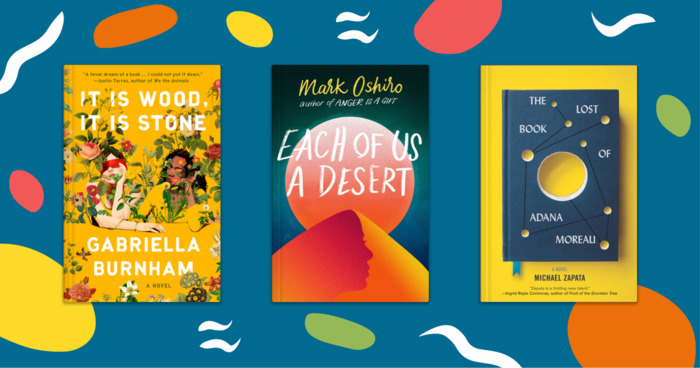 Hispanic Heritage Month is the perfect time to relish the latest works from beloved Hispanic and Latinx authors like Isabel Allende, Natalia...
"back to the border with Belarus. Though he would have liked to have gotten some sleep, he kept his eyes open and his head on a swivel the entire way. When they met up with the Old Man's smugglers and said their good-byes, he thanked her. She had taken a lot of risks on his behalf and he wanted her to know how much he appreciated it. Without her, this could have very well turned into a suicide operation. Climbing into the smuggler's truck, he made himself comfortable for his next six hours of driving to the border with Poland. There, he'd at least be back in NATO territory, though he couldn't let his guard down. At least not fully. It wasn't until he was back on The Carlton Group jet and in the air that the weight of everything he had been under started to lift. Once he was in international airspace, he got up and poured himself a drink. Returning to his seat, he raised the glass and toasted the Old Man. He hoped that somewhere, up there, Reed was proud of him. As he sat there, sipping his bourbon, Harvath conducted a mental after-action report. He went over every single detail, contemplating what he could have done differently, and where appropriate, what he could have done better. Once his review was complete, he went through all of it again, looking for anything that might identify Alexandra, or tie her directly to him. Fortunately, there was nothing he could come up with to be worried about. From Josef's hospital where she had avoided the cameras and had stayed bundled up, to the interaction with Minayev's mistress where she had worn the balaclava, and finally to the security guards at Misha's loft where she had been wearing a dark wig and heavy makeup while making sure to never face the cameras, she had been the perfect partner. Even outside on Moscow's streets, she had made sure they stayed in the shadows. Alexandra, thinking of everything, had taken down the telephone number of the management company for the building where they had left the hospital worker tied up. She had promised to phone in either a noise complaint or some sort of anonymous tip, so that the man would be found and cut loose. He didn't know how she planned to get the envelopes"
— 0 likes
"That wasn't why he had accepted this job. He had accepted it because someone needed to be willing to stand up and do the right thing for the nation, no matter what the personal cost."
— 0 likes
More quotes…