Goodreads helps you keep track of books you want to read.
Start by marking "Licking The Salt Block" as Want to Read:
Licking The Salt Block
Jan Fink, author of Tales from a Strange Southern Lady offers up her first novel, Licking The Salt Block. The story of a young girl growing up with dysfunctional parents in the Deep South during the 50s and 60s when racial and social prejudices were at their peak. She struggles with the cruelty of people around her, leaving her with feelings of shame and anger that have fa
...more
Published September 19th 2018 by Fifth Estate Publishing
Jan Fink is a Southern Gothic writer who has worked as a reporter, columnist, and feature writer. She writes about the South she loves, its people, and both the light and the dark sides of Southern life.


Related Articles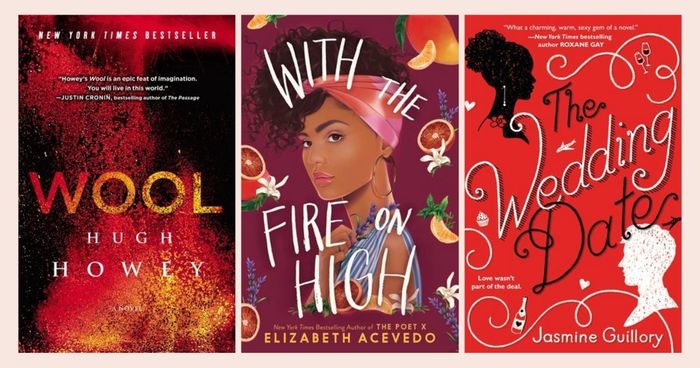 November is the time for aspiring writers to get serious about writing that book! It's National Novel Writing Month, the annual event designed to...
"With spring came heavy rain. It was in the muck and mud of six days of downpour while milking Li'l Belle that I heard him approach. I waited and listened to the rain hitting the tin roof of the lean-to and the sound of his boots. With each step his boots made an air-sucking sound as he pulled them free of the mud. I counted the sound of his footsteps one by one 'til I knew he was a few yards away. Only then did I rise from the milking stool and turn to him. He stood there outside smiling and pulled one boot free of the mud, his arms outstretched, balancing himself like a tightrope walker.
"Hey, Larraine. Look what you made me do. Made me ruin my best shirt and good pair of boots trying to sneak up on you. I just want to ask you some questions. You know what I'm talking about, girl? That little queer, Johnny Redboots?"
He took off his shirt, held it up, attempted to wring the rainwater from it then laughed and threw it in the mud near the lean-to. I stood quiet with one hand on the rope strap of the shotgun and the other hand resting on Li'l Belle's back. Li'l Belle moved from side to side, restless and wanting free of the lean-to."
— 0 likes
"I was glad there was another me. I had a better chance of surviving childhood. The other me inside my head shared the fear and anxiety and kept me in check. Without the soft voice constantly reminding me of who of us would be dead, I am sure I could have become a natural-born killer. When other girls' thoughts were of new dresses and summer sandals, I thought about murder and already had a list. Daddy and the blue devils were at the top of it."
— 0 likes
More quotes…