Goodreads helps you keep track of books you want to read.
Start by marking "The Shakespeare Stealer (Shakespeare Stealer, #1)" as Want to Read:
The Shakespeare Stealer
Widge is an orphan with a rare talent for shorthand. His fearsome master has just one demand: steal Shakespeare's play "Hamlet"--or else. Widge has no choice but to follow orders, so he works his way into the heart of the Globe Theatre, where Shakespeare's players perform. As full of twists and turns as a London alleyway, this entertaining novel is rich in period details,
...more
Published July 1st 2000 by Puffin Books (first published May 1st 1998)
He grew up in rural Cochranton, Western Pennsylvania, where he attended school in a one room schoolhouse. He graduated with a B.A. in English from Grove City College in Pennsylvania. While a college student, Blackwood published his first short story, Cliffs of Gold, in Twelve/ Fifteen magazine.

He has sold dozens of stories to children's magazines, and has published thirty-five novels and nonficti
...more
Other books in the series
News & Interviews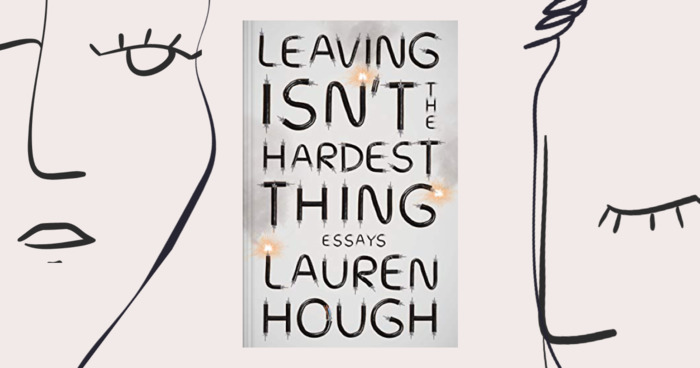 "I'm in a weird place because the book is about to come out. So I'm basically just walking around like a raw nerve and I'm not sure that I...
"This business of friendship was a curious thing, almost as difficult to learn as the busuness of acting. Sometimes you were expected to tell the truth, to express your thoughts and your feelings, and then other times what was wanted was a lie, a bit of disguise."
— 15 likes
"Besides, there are other concerns. Suppose this—What did you call him?" "Falconer." "Suppose this Falconer sells the play to a printer, who publishes it and has it registered. Then the Chamberlain's Men lose all legal right to perform it ourselves." "Oh. I didn't ken." "We generally delay publication as long as possible. Some companies care little for registrations or rights, and to print the play is the same as saying 'Here it is, and welcome to it.' Yet if we don't publish it ourselves, someone will sell a pirated version. It's a tricky and an unfair business." "Aye, I see that now." I felt more ashamed than ever of the part I'd played in the whole affair. I wanted to believe that we still might retrieve the play book, but knowing Falconer, I did not hold out much hope. Even if we did catch up with him, he was not likely to just apologize and hand it over. By the time we reached St. Paul's and turned on to Aldersgate Street, I was sweating and trembling as if in the grip of the ague. But with the gate in sight, I managed to push myself yet a little farther. A ragged, legless beggar sat by the gate. Mr. Armin crouched and dropped a"
— 0 likes
More quotes…