Goodreads helps you keep track of books you want to read.
Start by marking "The Star-spun Web" as Want to Read:
The Star-spun Web
With her passion for scientific experimentation and her pet tarantula Violet, Tess de Sousa is no ordinary orphan. When a stranger shows up at Ackerbee's Home for Lost and Foundlings, claiming to be a distant relative come to adopt her, Tess hopes to find some answers to her mysterious origins. But as she adjusts to her new life at Roedeer Lodge, it becomes clear that Nort
...more
Published February 7th 2019 by Stripes Publishing
Sinéad O'Hart was born on a long-ago Monday in one of the many corners of Ireland. She grew up - not very far up, to be honest - with one brother and two parents, in a small house full of books. She always wanted to be an author, but somehow managed to wander through a variety of careers (including butcher, bookseller, and university lecturer, among others) before finally getting around to what sh
...more
Related Articles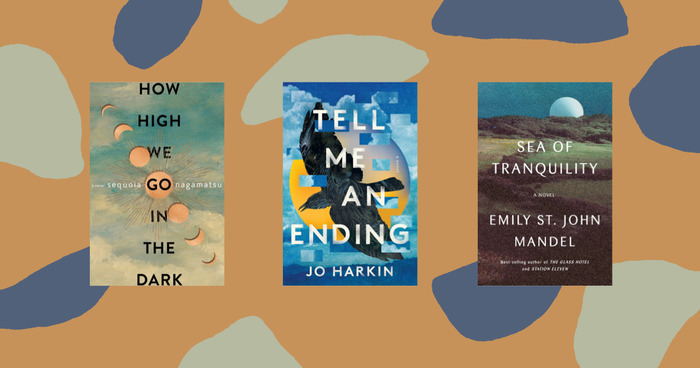 Science fiction and fantasy are the go-to genres for writers—and readers!—who like to explore the wilder borderlands of contemporary fiction....