Goodreads helps you keep track of books you want to read.
Start by marking "A Soldier's Wish" as Want to Read:
A Soldier's Wish
The year is 1969…

Gary Fairchild is proud to be a hippie college student, and he protests the Vietnam War because he believes in love and peace. To him, it isn't just a counterculture movement—it's a way of life. When tickets to the Aquarium Exposition—3 Days of Peace & Music, or Woodstock, as it was better known, go on sale, there's no way he isn't going.

Richard Ronsman
...more
Published December 2nd 2018
Author also writes as A. Voyeur

N.R. Walker is an Australian author, who loves her genre of gay romance. She loves writing and spends far too much time doing it, but wouldn't have it any other way.

She is many things; a mother, a wife, a sister, a writer. She has pretty, pretty boys who she gives them life with words.

She likes it when they do dirty, dirty things...but likes it even more when they fa
...more
Other books in the series
News & Interviews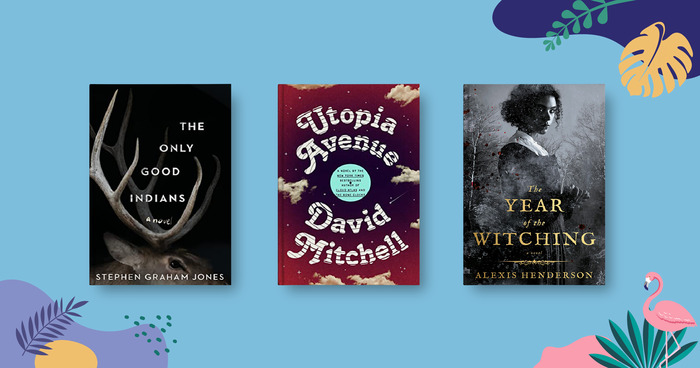 The must-read summer beach book is a kind of American tradition. The crash of the waves. The glare of the sun. The sand in the pages. Is t...
"«Non so se è proprio il mio ambiente.»
Gary si limitò a sorridere. «Se stai per andare in guerra è una ragione in più per aggregarti. Se combatti per la libertà, per la pace, allora devi vedere per cosa combatti, giusto? E sono piuttosto sicuro che non vuoi arrivare fino all'altro capo del mondo, camminare per la giungla ed essere colpito da un'arma da fuoco con qualche rimpianto, no?»
Lo guardai, fissando lo sguardo in quegli occhi grigi dal colore strano. Se solo sapesse. Deglutii con difficoltà. La verità delle sue parole mi sembrò come un pugno in pancia. «Il rimpianto è… io, ehm…»
Gary non mi spinse a finire. Non ero neanche sicuro di poterlo fare. «Vieni con noi. Anche solo per un po' di aria fresca e musica.» I suoi amici si diressero alla porta e chiamarono il suo nome. Lui rivolse loro un cenno con la testa, poi tornò a girarsi verso di me. «Non partire con qualche rimpianto. Se non vuoi venire con noi, allora vai a New York e promettimi una cosa.»
«Cosa?»
«Quella cosa che vuoi, ma che ti spaventa,» rispose. «Falla.» Scivolò fuori dal separé e si alzò. «È stato bello conoscerti, Richard Ronsman. Spero di averti un po' rischiarato la giornata, come tu hai fatto con la mia»"
— 1 likes
"Lo avevo colto di sorpresa, ovviamente, ma la sua faccia mi diceva qualcos'altro. Lanciai un'occhiata verso il punto che stava osservando prima e vidi quello che poteva essere il solo motivo per l'espressione che aveva sul viso.
Oh.
Erano due ragazzi. Stavano seduti sulla loro coperta, vicini, e si baciavano.
E la reazione di Richard poteva significare solo due cose. O era sconvolto e disgustato, oppure era scioccato, in modo positivo, e c'era un motivo per cui non gli era piaciuto il suo bacio con Moira Frankston.
E la sua vicinanza a me nel furgone, il rossore sulle sue guance, quello sguardo nei suoi occhi alla tavola calda… tutto divenne praticamente chiaro. Un altro pezzo del puzzle di Richard Ronsman"
— 1 likes
More quotes…