Goodreads helps you keep track of books you want to read.
Start by marking "A Lei" as Want to Read:
Read Book*
*Different edition
A Lei
Escrito no ano da morte do autor, A lei é um bom diagnóstico da situação da França pós-revolucionária com relação as ideias de lei e justiça promovida por certos filósofos. Para ele, a Lei deve proteger o indivíduo, a liberdade e a propriedade privada. Infelizmente, essa mesma lei pode ser pervertida e posta a serviço de interesses particulares, tornando-se, então, um inst
...more
Published 2010 (first published November 14th 1849)
Claude Frédéric Bastiat (29 June 1801 – 24 December 1850) was a French classical liberal theorist, political economist, and member of the French assembly.
News & Interviews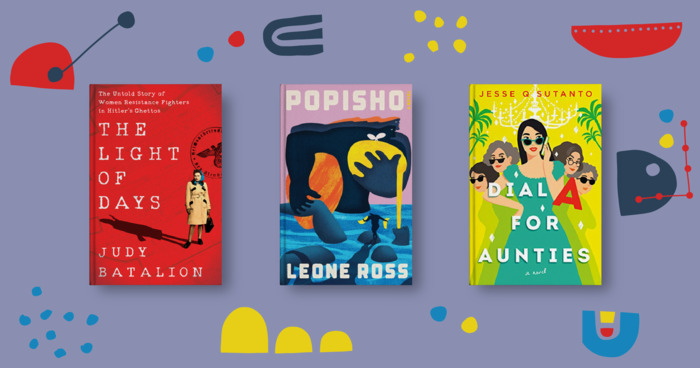 According to some historians, the month of April is actually named after Aphrodite, the Greek goddess of love, by way of the Romans....
"Socialism, like the ancient ideas from which it springs, confuses the distinction between government and society. As a result of this, every time we object to a thing being done by government, the socialists conclude that we object to its being done at all. We disapprove of state education. Then the socialists say that we are opposed to any education. We object to a state religion. Then the socialists say that we want no religion at all. We object to a state-enforced equality. Then they say that we are against equality. And so on, and so on. It is as if the socialists were to accuse us of not wanting persons to eat because we do not want the state to raise grain."
— 303 likes
"If the natural tendencies of mankind are so bad that it is not safe to permit people to be free, how is it that the tendencies of these organizers are always good? Do not the legislators and their appointed agents also belong to the human race? Or do they believe that they themselves are made of a finer clay than the rest of mankind?"
— 218 likes
More quotes…