Goodreads helps you keep track of books you want to read.
Start by marking "Moon in a Dewdrop: Writings of Zen Master Dogen" as Want to Read:
Moon in a Dewdrop: Writings of Zen Master Dogen
by
more…
Lew Richmond

,

Katherine Thanas

,

Brian Unger

,

Mel Weitsman

,

Dan Welch

(Goodreads Author)

,

Philip Whalen

,

David Schneider

…less
, , , , , , ,
Eihei Dogen (1200-1253), among the first to transmit Zen Buddhism from China to Japan and founder of the important Soto School, was not only a profoundly influential and provocative Zen philosopher but also one of the most stimulating figures in Japanese letters.

Kazuaki Tanahashi, collaborating with several other Zen authorities, has produced sensitive and accurate
...more
Published October 31st 1995 by North Point Press (first published 1985)
Dōgen Zenji (道元禅師; also Dōgen Kigen 道元希玄, or Eihei Dōgen 永平道元, or Koso Joyo Daishi) was a Zen Buddhist teacher and the founder of the Sōtō Zen school of Buddhism in Japan.
News & Interviews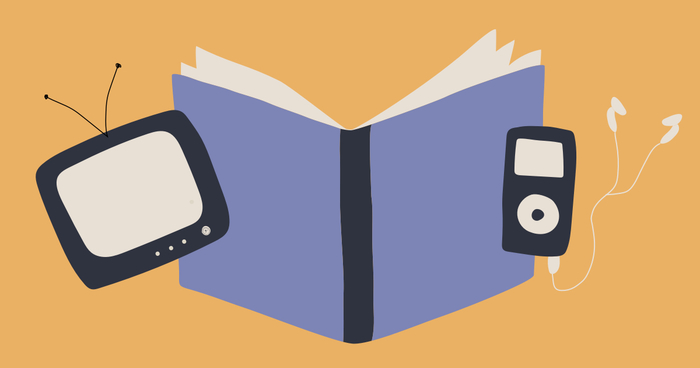 Are you new to reading mysteries and thrillers and feeling overwhelmed by where to start? As all good detectives know, narrowing down the list ...
"There is a simple way to become buddha: When you refrain from unwholesome actions, are not attached to birth and death, and are compassionate toward all sentient beings, respectful to seniors and kind to juniors, not excluding or desiring anything, with no designing thoughts or worries, you will be called a buddha. Do not seek anything else."
— 41 likes
"Long ago a monk asked an old master, "When hundreds, thousands, or myriads of objects come all at once, what should be done?"
The master replied, "Don't try to control them"
What he means is that in whatever way objects come, do not try to change them. Whatever comes is the buddha-dharma, not objects at all. Do not understand the master's reply as merely a brilliant admonition, but realize that it is the truth. Even if you try to control what comes, it cannot be controlled."
— 7 likes
More quotes…