Goodreads helps you keep track of books you want to read.
Start by marking "CoDex 1962" as Want to Read:
CoDex 1962
Jósef Loewe can recall the moment of his birth in August, 1962 and everything that has happened since - or so he claims to the woman listening to the tale of his life...

A love story
He begins with his father, Leo, a starving Jewish fugitive in World War II Germany. In a small-town guesthouse, Leo discovers a kindred spirit in the maid who nurses him back to health; together
...more
Published July 26th 2018 by Sceptre (first published 2016)
Sjón (Sigurjón B. Sigurðsson) was born in Reykjavik on the 27th of August, 1962. He started his writing career early, publishing his first book of poetry, Sýnir (Visions), in 1978. Sjón was a founding member of the surrealist group, Medúsa, and soon became significant in Reykjavik's cultural landscape.
Other books in the series
Related Articles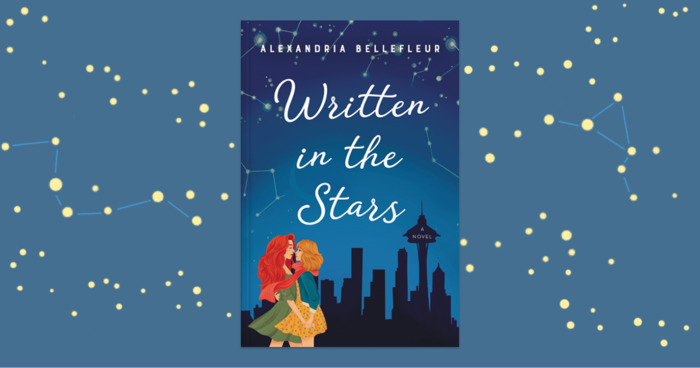 When two complete opposites meet—one who believes in soul mates and one who doesn't—will they fall in love despite their differences?   A nod...
"The malady had him in it's grip - and he had the malady.
Rolling to the wall and rolling away again, rolling to a fro, rolling and rolling, back and forth like chaff and corn, like corn and chaff. He drove his head into the pillow: if only he could keep his head still for a moment the lump would leave his throat. And if the lump left his throat, he would be able to catch his breath. And if he could catch his breath, his stomach muscles would relax. And is his stomach muscles relaxed, his colon wouldn't contract. And if his colon didn't contract, perhaps he would be able to keep his head still for a moment.

So it is to be at sea."
— 0 likes
"To be something, to have status in society, to be born at the centre of things, to live through momentous times, to be part of the world's anthology of stories - if only in the gap between the lines, between the words, between the letters, or even in the minute blank space inside the lower-case 'e', just once in that dauntingly long book; could there be any more human desire than that? Don't we all long to be something, to feel that we exist, that others notice our existence, for the brief space of time that we are here?"
— 0 likes
More quotes…