Goodreads helps you keep track of books you want to read.
Start by marking "Heroic Failure" as Want to Read:
Heroic Failure
England's favourite poem, Rudyard Kipling's If , says that triumph and disaster are the same thing. It also enjoins the English to "lose, and start again at your beginnings/ And never breathe a word about your loss." Most modern English heroics are screw-ups, retreats or disasters: the charge of the Light Brigade, the doomed Franklin expedition to find the Northwest Passag
...more
Published April 4th 2019 by Head of Zeus (first published November 22nd 2018)
Fintan O'Toole is a columnist, assistant editor and drama critic for The Irish Times. O'Toole was born in Dublin and was partly educated at University College Dublin. He has written for the Irish Times since 1988 and was drama critic for the New York Daily News from 1997 to 2001. He is a literary critic, historical writer and political commentator, with generally left-wing views. He was and contin
...more
Related Articles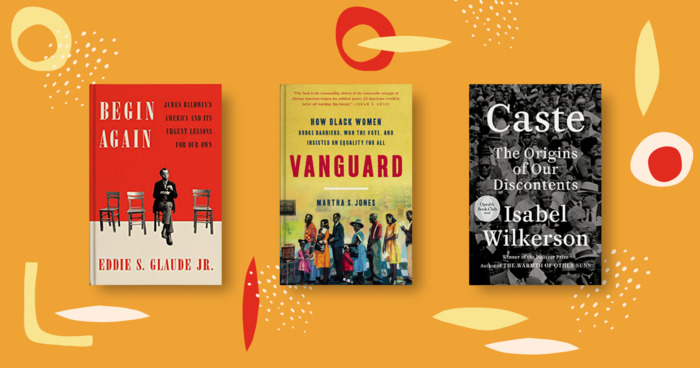 Martin Luther King Jr. once said, "We are not makers of history. We are made by history." So, this January, as we celebrate Martin Luther King...
"Why, then, were there no photographs of Margaret Thatcher and Helmut Kohl holding hands at the Brandenburg Gate to match the pictures of Kohl and François Mitterrand at Verdun in 1984? Because Thatcher literally carried in her handbag maps showing German expansion under the Nazis.4 This was a mental cartography that English conservatism could not transcend – the map of a Europe that may no longer exist in reality but within which its imagination remains imprisoned. 'Europe,' Barnett writes, 'moved on from the Second World War and Britain didn't.' One might go so far as to say that England never got over winning the war."
— 4 likes
"Even as a game of chance, however, Brexit is especially odd. It is a surreal casino in which the high-rollers are playing for pennies at the blackjack tables while the plebs are stuffing their life savings into the slot machines. For those who can afford risk, there is very little on the table; for those who cannot, entire livelihoods are at stake. The backbench anti-Brexit Tory MP Anna Soubry rose to her feet in the Commons in July 2018, eyed her Brexiteer colleagues and let fly: 'Nobody voted to be poorer, and nobody voted Leave on the basis that somebody with a gold-plated pension and inherited wealth would take their jobs away from them.' But if that's not what people voted for, it is emphatically what they got: if the British army on the Western Front were lions led by donkeys, Brexit is those who feel they have nothing to lose led by those who will lose nothing either way."
— 4 likes
More quotes…