Goodreads helps you keep track of books you want to read.
Start by marking "Călătoria unui sceptic în jurul lumii" as Want to Read:
Călătoria unui sceptic în jurul lumii
În călătoria sa de un an prin lume (India, Birmania, Japonia, China, America), Aldous Huxley îşi notează impresiile puternice lăsate de locurile pe care le vizitează şi de oamenii pe care îi cunoaşte. India şi Birmania sînt pentru el prilej de a vorbi despre istoria culturală a Caşmirului, despre arhitectura mongolă şi despre istoria artei indiene. Preumblîndu-se cu o amba
...more
Published 2018 by Polirom (first published 1926)
Aldous Leonard Huxley was an English writer and one of the most prominent members of the famous Huxley family. He spent the latter part of his life in the United States, living in Los Angeles from 1937 until his death in 1963. Best known for his novels and wide-ranging output of essays, he also published short stories, poetry, travel writing, and film stories and scripts. Through his novels and es
...more
Related Articles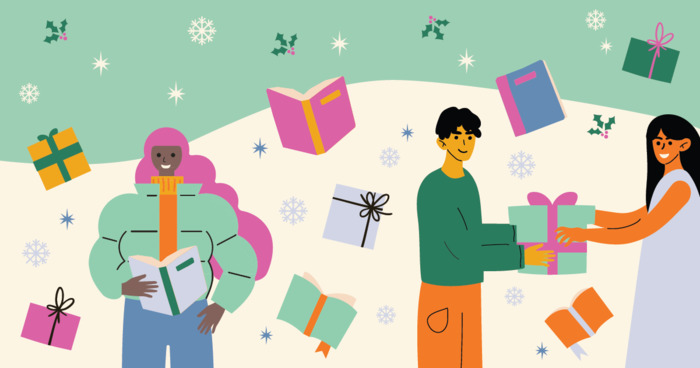 Pulitzer Prize–winning literary critic Michiko Kakutani, the former chief book critic of The New York Times, is the author of the newly...
"Every man with a little leisure and enough money for railway tickets, every man, indeed, who knows how to read, has it in his power to magnify himself, to multiply the ways in which he exists, to make his life full, significant and interesting."
— 294 likes
"Liberated from fear, the Americans live with confidence, and therefore with enhanced vitality. A generous extravagance, undreamed of in other parts of the world, is the American rule. Men and women earn largely and spend what they have on the national pleasures, which are all social and stimulative of vitality. Modernity also tends to heighten vitality – or to be more exact, it affects the expression of vitality, externalising it in the form of vehement action. The joyful acceptance of change, which so profoundly influences American industry, business methods and domestic architecture, reacts on the affairs of daily, personal life. Pleasure is associated with a change of place and environment, finally with mere movement for its own sake. People leave their homes if they want entertainment. They externalise their vitality in visiting places of public amusement, in dancing and motoring – in doing anything that is not quietly sitting by their own fireside (or rather by their own radiator). What is known as 'night life' flourishes in America as nowhere else in the world. And nowhere, perhaps, is there so little conversation. In America vitality is given its most obviously vital expression. Hence there appears to be even more vitality in the Americans than perhaps there really is. A man may have plenty of vitality and yet keep still; his motionless calm may be mistaken for listlessness. There can be no mistake about people who dance and rush about. American vitality is always obviously manifested. It expresses itself vigorously to the music of the drum and saxophone, to the ringing of telephone bells and the roar of street cars. It expresses itself in terms of hastening automobiles, of huge and yelling crowds, of speeches, banquets, 'drives,' slogans, sky signs. It is all movement and noise, like the water gurgling out of a bath down the waste. Yes, down the waste."
— 0 likes
More quotes…