Goodreads helps you keep track of books you want to read.
Start by marking "How to Optimize Your Social Media" as Want to Read:
How to Optimize Your Social Media
Are you a new author & don't understand the role of Social Media in marketing a book?

Look no further!

Unfamiliar with social media? Didn't grow up with computers in the house? Frustrated by too much contradictory information? Or are you at the "Now What?" stage.

Barb is an experienced technical trainer with decades of teaching under her belt and 17 books published. She
...more
Barb can teach anyone to use WordPress. She is a voracious reader of Regency Romance, taxi driver, gourmet chef in training, and slave to a cute puppy.

Barb has taught in colleges, universities and in the banking industry. More recently, she brings her years of teaching experience and a deep love of books to help authors develop the social media platform needed to succeed in today's fast evolving p
...more
News & Interviews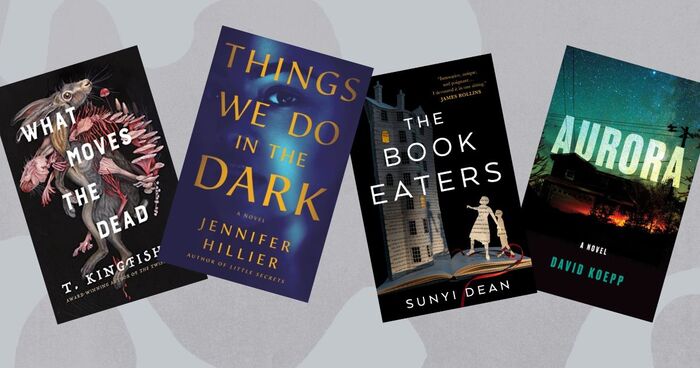 If summer book releases are any indication, and they are, then we've been in a rather dark mood of late, collectively. But, you know, dark in a...