Goodreads helps you keep track of books you want to read.
Start by marking "საოცრებათა ქალაქი" as Want to Read:
საოცრებათა ქალაქი
"საოცრებათა ქალაქი" ცნობილი ესპანელი მწერლის, სერვანტესის პრემიის ლაურეატის (2016), ედუარდო მენდოსას გახმაურებული რომანია. წიგნში მოთხრობილია მე-19 საუკუნის დასასრულისა და მე-20 საუკუნის დასაწყისის ბარსელონის მშფოთვარე ცხოვრება. ქალაქის სოციალური და ეკონომიკური გარდაქმნის ფონზე მწერალი გვიამბობს პროვინციიდან დიდ ქალაქში ჩამოსული ბიჭის, ონოფრე ბოუვილას საოცარ ცხოვრებას. ანა
...more
Published 2018 by ინტელექტი (first published 1986)
Eduardo Mendoza studied law in the first half of the 1960s and lived in New York between 1973 and 1982, working as interpreter for the United Nations.

He maintained an intense relationship with novelists Juan Benet and Juan García Hortelano, poet Pere Gimferrer and writer (and neighbour) Félix de Azúa.

In 1975 he published his very successful first novel, La verdad sobre el caso Savolta (The Truth a
...more
News & Interviews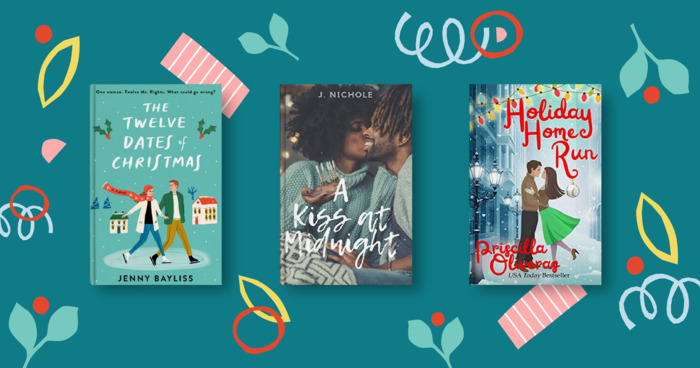 Are you spending this season bundling up against the chill or enjoying summery southern hemisphere vibes (in which case we are...
"ما عساى فاعل و أنا داخل هذا القفص سوى القراءة ؟ فى القراءة و التفكير أقتل الساعات و الأيام .
أحيانا تكتسبى افكارى قوة كبيرة حتى إننى أصاب بالذعر و فى أحيان أخرى ، يتملكنى كدر لا سبب له ، و يبدو لى أننى داخل حلم فأصحو منه غارقا فى كربى ، و أحيانا أجهش بالبكاء بلا مقدمات و يستمر البكاء ساعات فلا استطيع كبحه"
— 6 likes
"الواقع الذى يحيط بنا ليس سوى ستارة ملونة
وفى الجانب الاخر من هذه الستارة لا توجد حياة اخرى وانما هى الحياة نفسها فليس الغيب الا ذلك الجانب الاخر من الستارة وعندما ندقق النظر فى الستارة لا نرى الجانب الاخر الذى هو الشىء نفسه وعندما ندرك ان الواقع ليس سوى ظاهرة بصرية فاننا نتمكن من اجتياز هذه الستارة الملونة
وحين نجتاز تلك الستارة الملونة نجد انفسنا فى عالم اخر مماثل لهذا وفى ذلك العالم يوجد كذلك من ماتوا ومن لم يولدا بعد ولكننا لانراهم الان
لانهم مفصولون عنا بالستارة الملونة التى نخلط بينها وبين الواقع وما ان يتم اجتياز هذه الستارة فى احد الاتجاهات حتى يصبح من السهل جدا اجتيازها دوما فى الاتجاه نفسه وفى الاتجاه المعاكس ايضا"
— 4 likes
More quotes…