Goodreads helps you keep track of books you want to read.
Start by marking "生命3.0:人工智能时代,人类的进化与重生" as Want to Read:
生命3.0:人工智能时代,人类的进化与重生
引爆硅谷,全球瞩目的烧脑神作。与人工智能相伴,人类将迎来什么样的未来?长踞亚马逊图书畅销榜。霍金、埃隆•马斯克、雷•库兹韦尔、王小川一致好评;万维钢、余晨倾情作序;《科学》《自然》两大著名期刊罕见推荐!
在人工智能崛起的当下,你希望看到一个什么样的未来?当超越人类智慧的人工智能出现时,人类将何去何从?你是否希望我们创造出能自我设计的生命3.0,并把它散播到宇宙各处?人工智能时代,生而为人的意义究竟是什么?在《生命3.0》中,麻省理工学院物理系终身教授、未来生命研究所创始人迈克斯•泰格马克将带领我们参与这个时代最重要的对话。
《生命3.0》一书中,作者迈克斯•泰格马克对人类的终极未来进行了全方位的畅想,从我们能活到的近未来穿行至1万年乃至10 亿年及其以后,从可见的智能潜入不可见的意识,重新定义了"生命""智能""目标""意识",并澄清了常见的
...more
Published July 10th 2018 by 浙江人民出版社 (first published August 23rd 2017)
Max Erik Tegmark is a Swedish-American physicist, cosmologist and machine learning researcher. He is a professor at the Massachusetts Institute of Technology and the scientific director of the Foundational Questions Institute.
News & Interviews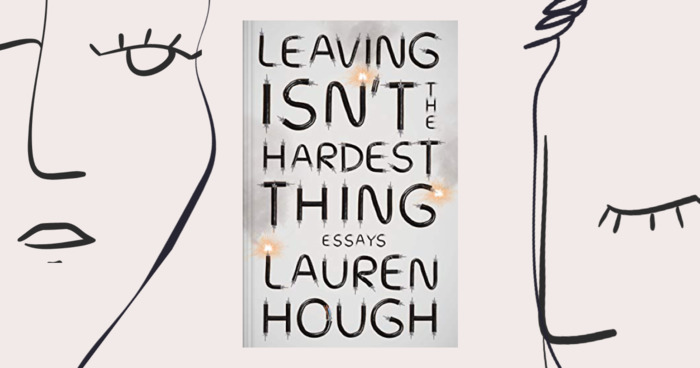 "I'm in a weird place because the book is about to come out. So I'm basically just walking around like a raw nerve and I'm not sure that I...
"Your synapses store all your knowledge and skills as roughly 100 terabytes' worth of information, while your DNA stores merely about a gigabyte, barely enough to store a single movie download."
— 14 likes
"If consciousness is the way that information feels when it's processed in certain ways, then it must be substrate-independent; it's only the structure of the information processing that matters, not the structure of the matter doing the information processing. In other words, consciousness is substrate-independent twice over!"
— 7 likes
More quotes…