Goodreads helps you keep track of books you want to read.
Start by marking "Denial: The Unspeakable Truth" as Want to Read:
Denial: The Unspeakabl...
Denial: The Unspeakable Truth
I want to show what denialism seeks to prevent; the exposure of dark desire. It is only when we look directly at this darkness that we can truly grasp why it is so unspeakable.' The Holocaust never happened. The planet isn't warming. Vaccines harm children. There is no such thing as AIDS. The Earth is flat. Denialism comes in many forms, often dressed in the garb of schola
...more
Published (first published September 13th 2018)
Related Articles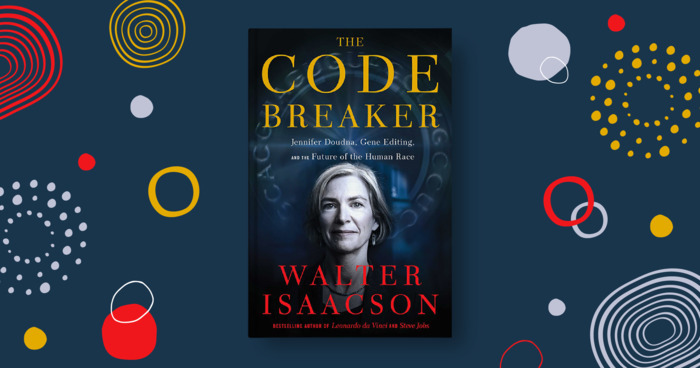 Walter Isaacson, it's safe to say, is not afraid of tackling the really big topics. In 2011, he wrote about our ubiquitous computer culture...
"And yet … post-denialism is also more capable of producing an honest admission of desire than denialism. There is an odd duality here: in post-denialism, there is scope for raw, brutal acknowledgement and also wilder fantasies with little hold on reality. It is 'sincerity' that persists across this duality. Post-denialism can seem utterly unmoored from reality and violently unpredictable; but it has a strange integrity that means that, for those who practise it, it has a surprising coherence."
— 0 likes
"Denialists are not speaking freely: they are speaking under the weight of an unspeakable burden. Restricting denialism is therefore not restricting free speech. By enabling the truly free expression of desire while simultaneously restricting denialism we could make an offer to denialists: either say what you really want or forever be silent."
— 0 likes
More quotes…