Goodreads helps you keep track of books you want to read.
Start by marking "The Redwood Revenger" as Want to Read:
The Redwood Revenger
In 2043, Olivia Ermine survives The Great Warming safe in Cascadia, yet a maniacal woolen devil would see her dead. Her blood holds the key to the VanDirks Corporation's domination of the planet, and they will stop at nothing to get it! Can she beat the rising tide? A genre-bending journey through solarpunk sci-fi and science fantasy awaits.
      Things are great! The Grea
...more
Kindle Edition
,
323 pages
Published April 23rd 2018 by Otztal Doggerland Groupe
Featured Notes & Highlights
Johannes Johns is the author of the darkly comedic, cross-genre, near-future literary sci-fi solarpunk, science fantasy The Redwood Revenger trilogy. He has spent many years studying the culinary, martial, and anthropological arts. Johannes is happily married to a strong female protagonist. They live and play in the Bay Area with their two cattle dogs, an Alsatian rescue python, a growing collecti
...more
Other books in the series
News & Interviews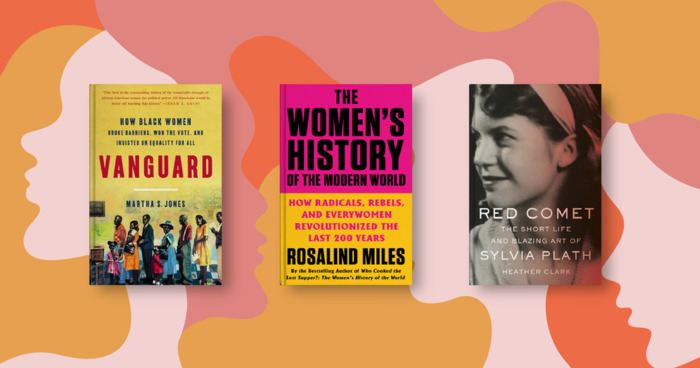 Happy Women's History Month! One of the undisputedly good things about modern scholarship is that women's history is finally getting its due....
"Turbo Sasquatch, or T-Squatch, was a Redwood original, a hardrock pop-punk bhangra electro surf hybrid that did highly danceable sambas. It was a supergroup, a mighty Voltron formed from three other successful local bands. Sometimes they had a dhol drum and horn section depending on the lineup, becoming Ultra Mega Turbo Sasquatch, a musical macrophage mashup absorbing other bands at will. They played only by the light of the full moon and were not to be missed under any circumstances. "The only band that matters," it was said."
— 0 likes
"Trudy let out a long breath and hung her head. "Actually, it's kinda embarrassing," she said from beneath a curtain of curls. "My mum, she's been perfecting bioluminescent yeast and lactobacillus strains, some with firefly splices, some with blue glowing Noctiluca plankton splices. Last week, for a lark she grabbed the wrong starter—the perils of using lab equipment for lab work and yogurt starter, I guess—and cultured some goats milk. We enjoyed it for breakfast. The cats got intae it, they ate it as weel. There was also some question, possible contamination of the kraut," she said brightly. "We first noticed Boo's—my baby brother, Boo's short for the 'Nobu' in 'Schrödinger Nobu Duncan Yamaguchi'—glowing nappy later thae evening when I helped put him tae bed. Next we saw the litter box, the glowing cat box, full of glowing cat turds." She made a disgusted, resigned face. "Ye ken whit they're like! They play catty-cake with their leavings and as ye can see, whaur kitty's shitty paws go so does the yellow glow. Nar, I know," she finished. "Wait, not so fast Yamaguchi," said Olivia. "Does this mean you've been dropping glow sticks off at the pool, leaving bioluminescent raver monkey arms in the bowl, stocking the ole' lake with incandescent brown trout much?" Trudy looked truly horrified, mortified. "SHUT UP," she whispered in crisply articulated exasperation, pale green eyes bulging. "I really, really dinna want tae talk aboot it, much less think aboot it," she added with a convulsive shiver. "Ye, Rosebeetle, dinna even think aboot it either!" He gave her his best what-who-me-? look in reply. "And stop looking at my bahookie!" With difficulty he and Olivia tore their eyes from her curvy derrière. "Glow-poops," said Byron quickly, "we're all thinking it." Trudy glared at him."
— 0 likes
More quotes…