Goodreads helps you keep track of books you want to read.
Start by marking "The Raven Tower" as Want to Read:
The Raven Tower
For centuries, the kingdom of Iraden has been protected by the god known as the Raven. He watches over his territory from atop a tower in the powerful port of Vastai. His will is enacted through the Raven's Lease, a human ruler chosen by the god himself. His magic is sustained via the blood sacrifice that every Lease must offer. And under the Raven's watch, the city flouri
...more
Published February 26th 2019 by Orbit
Articles featuring this book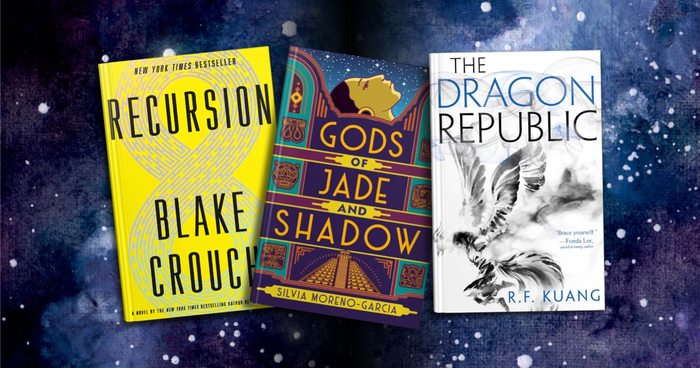 A mercenary seeks a missing child, a dead man's brain is reactivated, a woman travels to the Mayan underworld, a disease drives its...
"I've been thinking," I said to Oissen, when he returned the next afternoon. "Yes, the Myriad had warned me you might do that."
— 8 likes
"The question is not, said the Myriad, whether distant events will affect us. This is not truly a question-- they can and they will. Nor is the question how we will be affected. One can make any number of careful and informed guesses, but until events occur any predictions are subject to error, to the extent that one's information, or one's understanding, may be incomplete. [...] The relevant question here, it seems to me, is not any of those things. It is, rather, Do you care?"
— 5 likes
More quotes…