Goodreads helps you keep track of books you want to read.
Start by marking "The Accidentals" as Want to Read:
The Accidentals
A YA novel from USA Today bestselling author Sarina Bowen.

Never ask a question unless you're sure you want the truth.

I've been listening to my father sing for my whole life. I carry him in my pocket on my mp3 player. It's just that we've never met face to face.

My mother would never tell me how I came to be, or why my rock star father and I have never met. I thought i
...more
Kindle Edition
,
320 pages
Published July 10th 2018 by Tuxbury Publishing LLC

Sarina Bowen is the sixteen-time USA Today bestselling author of three dozen books, including: the True North series, and the Brooklyn Bruisers. She's the co-author of Him/Us and the WAGs series with Elle Kennedy. She's the author of The Ivy Years series, and more!
Are you looking for a friends-to-lovers story or maybe even a secret baby book? You can read a list of Sarina's books broken out by
...more
Related Articles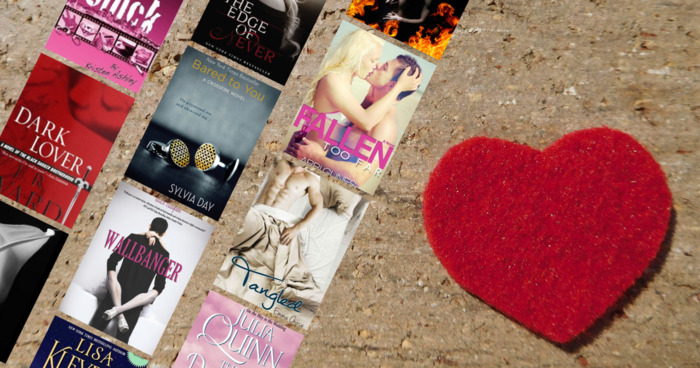 A good romance book leaves us wanting more. A good romance author gives it to us. Always hungry for more recommendations, we set out to...
"He strums his guitar while he speaks, looking out over the crowd. They're quiet, listening. "I don't know if you know this about me," he says. "But I have a beautiful daughter. Her name is Rachel, and she's the bravest person I know." I gasp. "Oh!" Aurora says, taking my hand. Jake squeezes my other one. "She is, naturally, a genius," he says, and the crowd laughs. "Recently she said something so clever and true that I couldn't let it go. So I wrote this song for her. I'm going to call it 'Double Negative.' It's a song that asks for her patience. I figure by the time she turns thirty I might figure out this fatherhood thing." He closes his eyes and begins slapping out a bluesy rhythm line on his guitar. I can't not love you, And I can't not care I won't take no for an answer, And I won't bow to despair. I don't stop hoping, But I won't forget to say That you're not wrong in anger, And I can't wish that away. You don't believe that I am true It took far too long for me to come through. But I am your double negative Where everything wrong turns right. You might say that I am trite But don't fight me, girl, on this tonight. I am your double negative Where everything wrong turns right."
— 2 likes
"even when you're sad, there's homework."
— 1 likes
More quotes…