Goodreads helps you keep track of books you want to read.
Start by marking "The Spice-Box of Earth" as Want to Read:
The Spice-Box of Earth
A collection of 59 poems originally published in 1961. Paperback, pp93, the back cover featuring a photograph of Leonard Cohen by Sophie Baker.
Published December 27th 1987 by Jonathan Cape (first published 1961)
Leonard Norman Cohen was a Canadian singer-songwriter, poet and novelist. Cohen published his first book of poetry in Montreal in 1956 and his first novel in 1963.

Cohen's earliest songs (many of which appeared on the 1968 album Songs of Leonard Cohen) were rooted in European folk music melodies and instrumentation, sung in a high baritone. The 1970s were a musically restless period in which his in
...more
Related Articles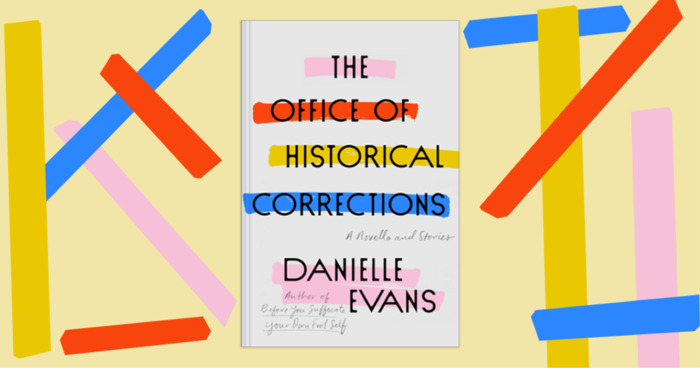 Danielle Evans was just 26 when she released her short story collection Before You Suffocate Your Own Fool Self in 2010, a multi-award-winning...
"A Kite is a Victim

A kite is a victim you are sure of.
You love it because it pulls
gentle enough to call you master,
strong enough to call you fool;
because it lives
like a desperate trained falcon
in the high sweet air,
and you can always haul it down
to tame it in your drawer.

A kite is a fish you have already caught
in a pool where no fish come,
so you play him carefully and long,
and hope he won't give up,
or the wind die down.

A kite is the last poem you've written
so you give it to the wind,
but you don't let it go
until someone finds you
something else to do.

A kite is a contract of glory
that must be made with the sun,
so you make friends with the field
the river and the wind,
then you pray the whole cold night before,
under the travelling cordless moon,
to make you worthy and lyric and pure.


Gift

You tell me that silence
is nearer to peace than poems
but if for my gift
I brought you silence
(for I know silence)
you would say
This is not silence
this is another poem
and you would hand it back to me


There are some men

There are some men
who should have mountains
to bear their names through time
Grave markers are not high enough
or green
and sons go far away to lose the fist
their father's hand will always seem

I had a friend he lived and died
in mighty silence and with dignity
left no book son or lover to mourn.
Nor is this a mourning song
but only a naming of this mountain
on which I walk
fragrant, dark and softly white
under the pale of mist
I name this mountain after him.


-Believe nothing of me
Except that I felt your beauty
more closely than my own.
I did not see any cities burn,
I heard no promises of endless night,
I felt your beauty
more closely than my own.
Promise me that I will return.-


-When you call me close
to tell me
your body is not beautiful
I want to summon
the eyes and hidden mouths
of stone and light and water
to testify against you.-


Song

I almost went to bed
without remembering
the four white violets
I put in the button-hole
of your green sweater

and how i kissed you then
and you kissed me
shy as though I'd
never been your lover

-Reach into the vineyard of arteries for my heart.
Eat the fruit of ignorance and share with me the mist and
fragrance of dying.-"
— 74 likes
"I almost went to bed
without remembering
the four white violets
I put in the button-hole
of your green sweater

and how i kissed you then
and you kissed me
shy as though I'd
never been your lover"
— 48 likes
More quotes…