Goodreads helps you keep track of books you want to read.
Start by marking "The Lights" as Want to Read:
The Lights
All over the world spheres of white light have descended from the sky, levitating into them anyone who strays too close. These people are never seen again. Many believe the Rapture is taking place; others are certain aliens are carrying out the mass abduction – or even the mass annihilation – of humankind.

Teenage stammerer Steven Lesser doesn't know what to believe. Caught
...more
Published May 1st 2018 by CreateSpace Independent Publishing Platform
Related Articles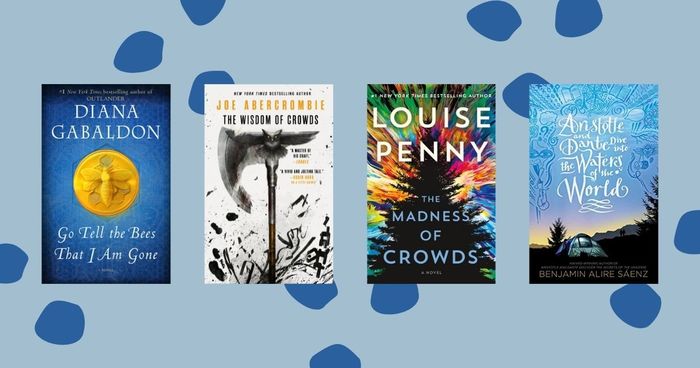 Few things compare to the electric anticipation of the next entry in a series you're obsessed with–you get to drop back into worlds your...