Goodreads helps you keep track of books you want to read.
Start by marking "Ride (The Wild Sequence, #1)" as Want to Read:
Ride
No one rides like Chase Austin.

Bad boy. Player. Adrenaline junkie. Snowboarder Chase Austin has a reputation—and not just for being the world's best extreme athlete. He's as cold as the mountains he rides, loyal only to his crew . . . and panties drop wherever he goes.

Photographer Brooke Larson knows better than to let him get through her emotional Kevlar. So what if she u
...more
Kindle Edition
,
416 pages
Published May 10th 2018 (first published March 16th 2017)
Harper Dallas writes romantic fiction. Her favorite stories are about true love, strong women, and the men who can handle them.

After exploring the world, Harper met her own tall, blond, and handsome stranger right back at home. She is now living her happy ever after in the wilderness of British Columbia.

When she's not writing love stories, you can probably find her in the mountains.
...more
Other books in the series
Related Articles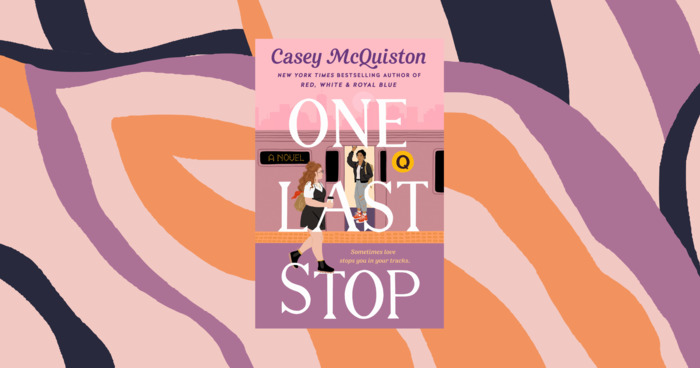 Casey McQuiston fell in love with New York City before she started living there. She made the decision to relocate from her Southern home after...
"Chase grunts at that, shoving himself up and away. For a moment he looks down at me, flushed and open mouthed. "Suck me." It's a demand. "I want to feel your tongue on my cock." He isn't gentle. Once I take him in my mouth he twists his fingers in my hair, the hold burning as I tilt my face to see the drop of his head, his eyes closed, his mouth parted to an O. "Fuck." He shudders, the word hardly a shaping of his heavy breath. "Like that." He feels so good in my mouth. Hot and hard, too much for me to take into my throat without gagging a little over his length. That makes him grunt, the hard planes of his belly tensing. I can feel his twitching indecision in the movements of his fingers through my hair, torn between the need to hold me close and the need to be inside another part of me. He doesn't stay indecisive for long. "You want me to fuck you?" His voice is ragged. Yes, yes. I try to tell him with the sweep of my tongue and the hollow of my cheeks, the enthusiastic bob of my head. When Chase grabs me he's rough. His hands hold tight at my shoulders as he shoves me over, face down on the bed. One fist tugs my hip up as the other braces low over my spine. "Wait," is a rasped order. I can feel the mattress move as he leans to the bedside drawer, and then there's the ripping sound of a foil packet torn on his teeth. There's no warning after that. Only his cock, buried inside of me in one savage thrust. I cry out his name, and everything splinters with too much and yes and the good-ache pain of being opened by him. "Brooke." It's grunted at my ear as Chase begins a slow, solid pound into me, each thrust shoving to full sink. It hurts a little. He's too big. It's too quick. But god, it's amazing. "Your pussy feels so good wrapped around my cock. So fucking good." His fingers find my clit, and it's all I can do not to cry out with how good it feels. His hips slam against my raised ass as he pounds into me, all that muscle riding me as expertly as he rode the mountains today. "Come." He bites it at my ear, grinding his cock into me, holding the deepest penetration all the way into my aching core. "Come for me." He's starting to pound me again, and where my face is smashed against the pillow I whimper out the too-much-good of it, each slam of his body into mine forcing the breath from my lungs and spiking pleasure along my spine. "Please—please—please—" "Beg me," Chase growls. "Say you want me. Say you need me inside of you." "Please. Make me come. Chase. Please. Fuck me." It's so much I'm almost sobbing with it. Chase pounds on, relentless, until as I begin to spasm with my orgasm he grunts out his own. My hips pinned in his fingers. His body slammed into mine. Both of us, breaking apart together."
— 5 likes
"She's still the thing that frightens me most in the world. I guess that's what the real thing does to you . You know how much it means to you, and you never want to lose it."
— 4 likes
More quotes…