Goodreads helps you keep track of books you want to read.
Start by marking "कव्वे और काला पानी" as Want to Read:
कव्वे और काला पानी
निर्मल वर्मा के भाव-बोध में एक खुलापन निश्चय ही है-न केवल 'रिश्तों की लहूलुहान पीड़ा' के प्रति, बल्कि मनुष्य के उस अनुभव और उस वृत्ति के प्रति भी, जो उसे 'जिन्दगी के मतलब की खोज' में प्रवृत्त करती है। उनके जीवन-बोध में दोनों स्थितियों और वृत्तियों के लिए गुंजाइश निकल आती है और यह 'रिश्तों की उस लहूलुहान पीड़ा' के एकाग्र अनुभव और आकलन का अनिवार्य प्रतिफलन है...तब इन कहानियों
...more
Expected publication: 50717 by Vani Prakashan (first published January 1st 1983)
A well-known name in Hindi literature, Nirmal Verma is known mainly for his fictional works. Born on April 3, 1929, he obtained a M.A. in history from Delhi University. He studied Czech at the Oriental Institute in Prague, and has been a Fellow with the International Institute for Asian Studies. Nirmal Verma is a recipient of India's highest literary award, the Jnanpith, and his short stories Kavv
...more
Related Articles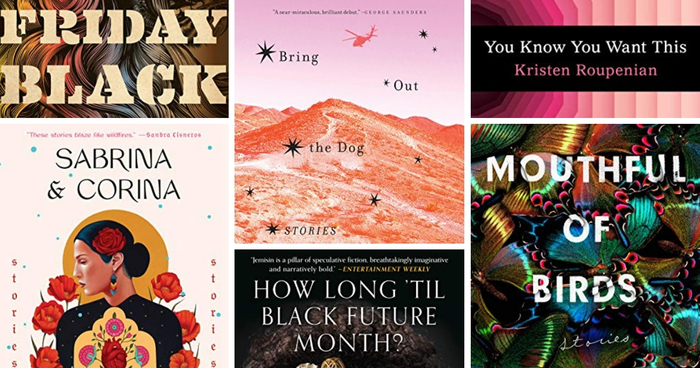 Diverse voices and sparkling debuts dominate today's contemporary short story collections. For this roundup, we took a look at the...