Goodreads helps you keep track of books you want to read.
Start by marking "Into the Mystic, Volume Three" as Want to Read:
Into the Mystic, Volume Three
Nine lesbian/bisexual paranormal short stories…

It Started Before Noon – All stories must begin somewhere.

Heart's Thaw – A frozen heart is no match for ignited passions.

Fire and Brine – Of all the bars in all the world, Alice had to wander into Cassandra's. Are either of them ready for what comes next?

Dance with Me – Can a werewolf and a vampire put aside their differences
...more
Published May 7th 2018 by Ninestar Press
Ava Kelly is an engineer with a deep passion for stories. Whether reading, watching, or writing them, Ava has always been surrounded by tales of all genres. Their goal is to bring more stories to life, especially those of friendship and compassion, those dedicated to trope subversion, those that give the void a voice, and those that spawn worlds of their own.
Other books in the series
Related Articles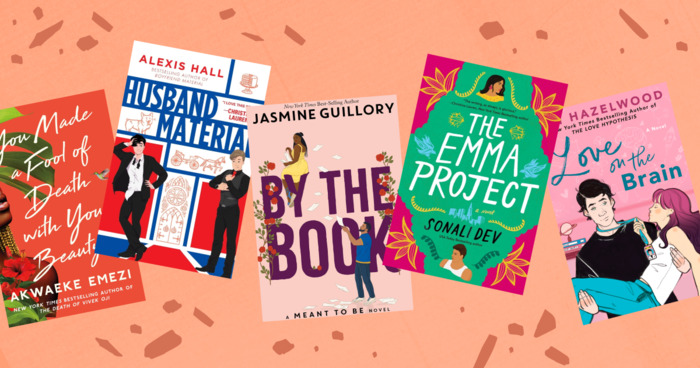 Shall I compare thee to a summer's day? Thou art more lovely and more temperate: Rough winds do shake the darling buds of May, And summer's...