Goodreads helps you keep track of books you want to read.
Start by marking "Θαμμένες Μνήμες" as Want to Read:
Θαμμένες Μνήμες
Ποιοι είμαστε τελικά; Πόσα γνωρίζουμε για τη ζωή μας... για το εαυτό μας. Οι μνήμες μας τελικά είναι επιλεκτικές; Ορίζουν ζωές και χτίζουν συρματοπλέγματα ενάντια στο χρόνο; Σε όλα αυτά που ζήσαμε αλλά ποτέ δεν μάθαμε. Ή τελικά είναι όλα στημένα. Ένα ανόητο παιχνίδι με τον εαυτό μας. Μήπως τελικά τα σημάδια, αυτά που θεωρούμε κομμάτια διαίσθησης, πυγολαμπίδες στο σκοτάδι,
...more
Published March 2018 by Anima Εκδοτική
News & Interviews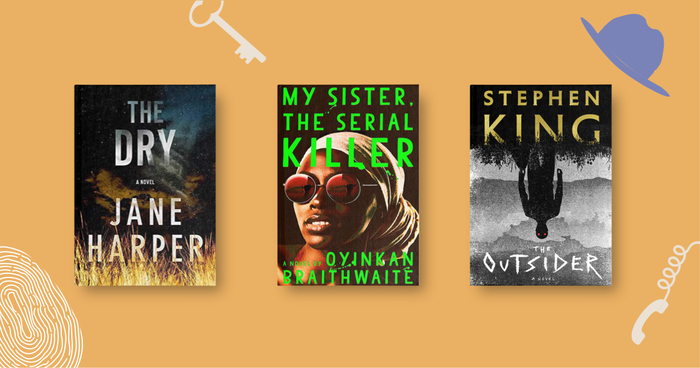 Has it been a while since you've explored the mystery and thriller genre? Well, you're in luck because you are about to discover a lot of great...