Goodreads helps you keep track of books you want to read.
Start by marking "Red Clay, Yellow Grass: A Novel of the 1960s" as Want to Read:
Red Clay, Yellow Grass: A Novel of the 1960s
A battleground and a rock festival... love and war in the age of aquarius.
~~~
"...Barager's dynamic, passionate, often moving exploration of the turbulent and politically divided 1960s... is striking. The cast of complicated characters adds arresting human dimensions." ~ Booklist
~~~
David Noble is an orphan with a fondness for the novels of Walter Scott; Jackie Lundquist is
...more
Published June 4th 2018 by Evolved Publishing LLC
Richard R. Barager, MD, FACP, is a nephrologist and novelist. He believes the two finest callings in life are doctor and writer, the one ministering to the human condition, the other illuminating it, both capable of transforming it. But fiction explores meaning in a way science cannot. Sometimes only fiction tells the truth.



Related Articles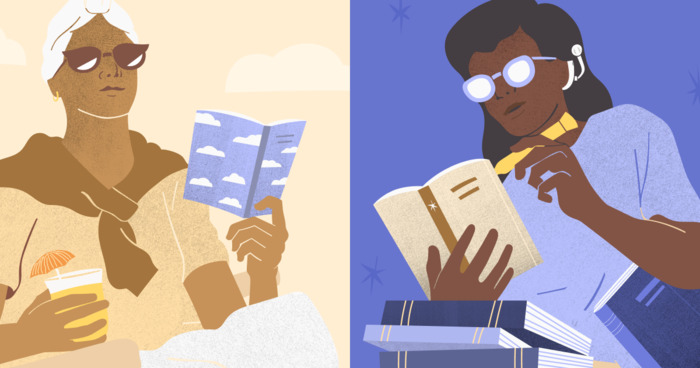 Here at Goodreads World Headquarters, we humbly endeavor to provide readers with book lists that will be useful, or interesting, or at least...