Goodreads helps you keep track of books you want to read.
Start by marking "The Fall of Gondolin (Middle-Earth Universe)" as Want to Read:
The Fall of Gondolin
In the Tale of The Fall of Gondolin are two of the greatest powers in the world. There is Morgoth of the uttermost evil, unseen in this story but ruling over a vast military power from his fortress of Angband. Deeply opposed to Morgoth is Ulmo, second in might only to Manwë, chief of the Valar: he is called the Lord of Waters, of all seas, lakes, and rivers under the sky.
...more
Hardcover
,
First U.S. Edition
,
304 pages
Published August 30th 2018 by Mariner Books
John Ronald Reuel Tolkien, CBE was an English writer, poet, WWI veteran (a First Lieutenant in the Lancashire Fusiliers, British Army), philologist, and university professor, best known as the author of the high fantasy classic works The Hobbit and The Lord of the Rings .

Tolkien was Rawlinson and Bosworth Professor of Anglo-Saxon at Oxford from 1925 to 1945, and Merton Professor of English
...more
Other books in the series
Related Articles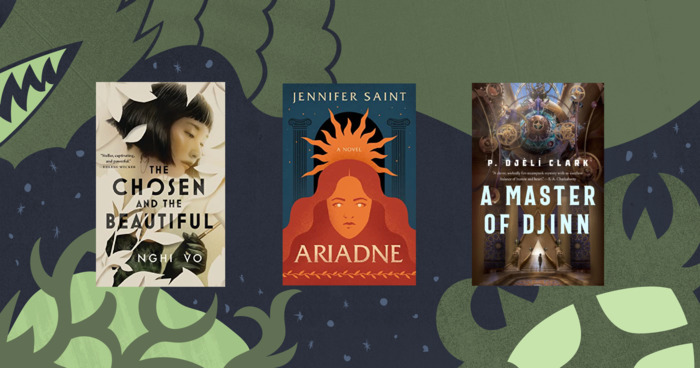 If your love of fantasy novels is limited to J.R.R. Tolkien or George R.R. Martin, it's far past time to expand your reading beyond those who...
"For heart that is pitiless counteth not the power that pity hath, of which stern anger may be forged and a lightning kindled before which mountains fall."
— 5 likes
"Thereupon he lifted his mace, and its handle was long; and he made a way before him by the wrath of his onset even unto the fallen gate: but all the people of the Stricken Anvil ran behind like a wedge, and sparks came from their eyes for the fury of their rage. A great deed was that sally, as the Noldoli sing yet, and many of the Orcs were borne backward into the fires below; but the men of Rog leapt even upon the coils of the serpents and came at those Balrogs and smote them grievously, for all they had whips of flame and claws of steel, and were in stature very great."
— 2 likes
More quotes…