Goodreads helps you keep track of books you want to read.
Start by marking "The Battle For Paradise" as Want to Read:
The Battle For Paradise
Fearless necessary reporting . . . Klein exposes the 'battle of utopias' that is currently unfolding in storm-ravaged Puerto Rico - a battle that pits a pitilessly neoliberal plutocratic 'paradise' against a community movement with Puerto Rican sovereignty at its center." - Junot Diaz

"We are in a fight for our lives. Hurricanes Irma and Maria unmasked the colonialism we fa
...more
Published June 11th 2018 by Haymarket Books (first published June 5th 2018)
Naomi Klein is an award-winning journalist, syndicated columnist, documentary filmmaker and author of the international bestsellers No Logo: Taking Aim at the Brand Bullies, The Shock Doctrine: The Rise of Disaster Capitalism and This Changes Everything: Capitalism vs. the Climate. She is a senior correspondent for The Intercept and her writing appears widely in such publications as The New York T
...more
News & Interviews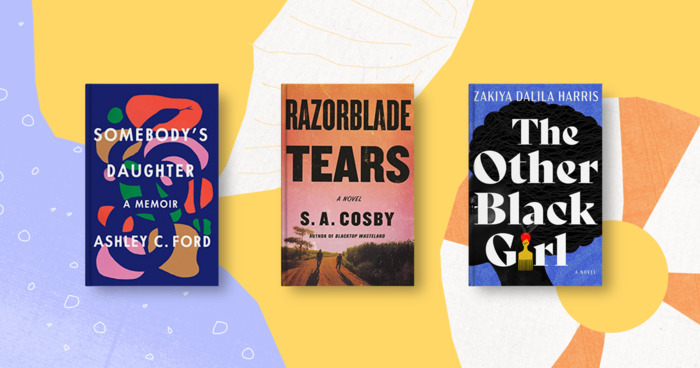 Here's some trivia for your next vacation get-together: The concept of the summer "beach read" book goes all the way back to the Victorian...
"A SOLAR OASIS Like everywhere else in Puerto Rico, the small mountain city of Adjuntas was plunged into total darkness by Hurricane Maria. When residents left their homes to take stock of the damage, they found themselves not only without power and water, but also totally cut off from the rest of the island. Every single road was blocked, either by mounds of mud washed down from the surrounding peaks, or by fallen trees and branches. Yet amid this devastation, there was one bright spot. Just off the main square, a large, pink colonial-style house had light shining through every window. It glowed like a beacon in the terrifying darkness. The pink house was Casa Pueblo, a community and ecology center with deep roots in this part of the island. Twenty years ago, its founders, a family of scientists and engineers, installed solar panels on the center's roof, a move that seemed rather hippy-dippy at the time. Somehow, those panels (upgraded over the years) managed to survive Maria's hurricane-force winds and falling debris. Which meant that in a sea of post-storm darkness, Casa Pueblo had the only sustained power for miles around. And like moths to a flame, people from all over the hills of Adjuntas made their way to the warm and welcoming light."
— 1 likes
"Each one of these decisions, even when they were ultimately reversed, set recovery efforts back further. Is this all a masterful conspiracy to make sure Puerto Ricans are too desperate, distracted, and despairing to resist Wall Street's bitter economic medicine? I don't believe it's anything that coordinated. Much of this is simply what happens when you bleed the public sphere for decades, laying off competent workers and neglecting basic maintenance. Run-of-the-mill corruption and cronyism are no doubt at work as well.

But it's also true that many governments have deployed a starve-then-sell strategy when it comes to public services: cut health care/transit/education to the bone until people are so disillusioned and desperate that they are willing to try anything, including selling off those services altogether. And if Rosselló and the Trump administration have seemed remarkably unconcerned about the nonstop relief and reconstruction screw-ups, the attitude may be at least partly informed by an understanding that the worse things get, the stronger the case for privatization becomes."
— 1 likes
More quotes…