Goodreads helps you keep track of books you want to read.
Start by marking "Piece of Work (Red Lipstick Coalition, #1)" as Want to Read:
Piece of Work
An alternative cover edition for this ISBN can be found here.

Marble isn't the only thing that's hard at this museum.

His body is as chiseled as Adonis. His lips are as sculpted as David. And his ego is the size of the Guggenheim.

You know the type—wolfish smile and the gravity of a black hole. The kind of man who sucks all the air from the room the second he enters it. My co
...more
Paperback
,
2nd Edition
,
295 pages
Published March 12th 2019 by CreateSpace (first published April 9th 2018)
I was the kid who stayed inside to read.

As a four-eyed nerd with a bad perm, I was no one's dodgeball pick, but I had a lot of friends. Frodo and Bilbo, for instance. Kristy, Stacey, Claudia and the gang (iykyk). Once, in the third grade, I wrote a teen murder mystery inspired by Christopher Pike. On solving my mystery in twelve pages, I decided I was a terrible writer and should never, ever do th
...more
Other books in the series
Related Articles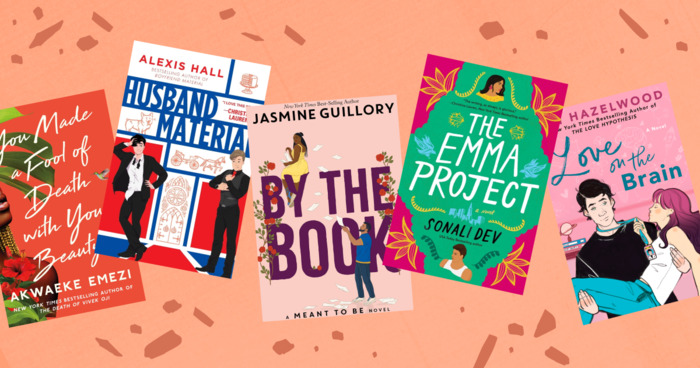 Shall I compare thee to a summer's day? Thou art more lovely and more temperate: Rough winds do shake the darling buds of May, And summer's...
"If you want to wear no makeup and shave your head, do it. If you want to clean house and take care of your kids all day, do it. If you want to work full-time and put your kids in daycare, goddammit, do the damn thing. Because that is feminism—the right to live your life however the hell you want regardless of whether or not you have a vagina."
— 4 likes
"power to inspire braveness, boldness, and courage. We promise to jump when it's scary, to stand tall when we want to hide, to scream our truth instead of whisper our fears. May we be mistresses of our destinies, and to hell with anyone who tries to tell us otherwise."
— 3 likes
More quotes…