Goodreads helps you keep track of books you want to read.
Start by marking "Sugar Land" as Want to Read:
Sugar Land
A southern fried novel about love, Lead Belly, and liberation that's been called a "ravishing debut" in a starred Kirkus Review and "writing at its finest" by the NY Journal of Books.

It's 1923 in Midland, Texas, and Miss Dara falls in love with her best friend―who also happens to be a girl. Terrified, Miss Dara takes a job at Imperial State Prison Farm for men. Once there,
...more
Paperback
,
first
,
334 pages
Published October 23rd 2018 by Red Hen Press
tammy was born in Midland, Texas, where some of her debut novel SUGAR LAND (which the New York Journal of Books calls "writing at its finest") is set.

She's also the Publisher of Gertrude and wrangler of GERTIE, a queer book club.

Stemming from what her grandmother calls her "gypsy blood," tammy has lived in 16 cities in 3 countries, working as a gas station attendant, biscuit maker, medical experim
...more
Related Articles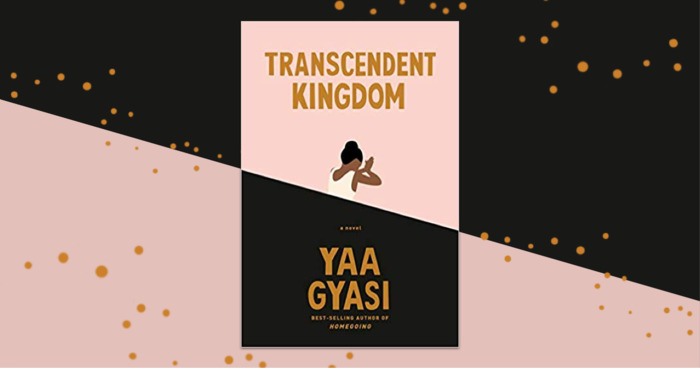 It's rare that a debut novel gets the kind of love and attention that Yaa Gyasi's Homegoing, which spanned centuries and continents, received. Her...
"This is how it goes in life: sometimes you're born with a cleft palette or rickets, like my bow-legged Granddaddy, or a touch short on brains, like my Great Aunt Cal who everyone called 'Stool.' Me? I'm a double hitter. In addition to being what folks call "large boned," I came into this world with homosexual tendencies—though back then I thought of it only as my strange, strong affections for some female friends, having no such notion of "homosexual tendencies" as a thing, at least not in Midland, Texas.

Notions of this nature found footing in me eight months before I ran away to work in the kitchen at Sugarland Prison, when I got a job at the egg store. The egg store was all wood. Wood floors, wood ceiling beams, wood shelves—that rugged, knotty, reddish wood. The simple kind of wood they used to bury folks in before the floods, when rotting coffins popped from the ground like splinters and dead bodies dropped out in maggoty heaps.

The egg store smelled like wood, too, which I liked. That and just the tiniest hint of smoke from Bibby's metal pork smoker two streets over. I swear he ran that thing day and night, crazy redneck. And that's where I fell in love for the first time, there in the egg store that smelled like wood and smoked pig fat."
— 0 likes
"The thing my eyes settled on was the line in that letter that said: That this baby came from me has to be kept a secret.

A secret. I knew even then that secrets have a way of working themselves out of tight spots, of springing up somewhere else where the dirt is softer. Maybe since my secret didn't see the light of day all those years ago, I passed it along to this child. I should have been honest and told people that once, back in 1923, I loved a girl who loved me back and it changed everything. I should have told her that, despite preferring the company of woman, I didn't live a false life with her Daddy—it was just like having hamburger when you want steak.

I should have said something."
— 0 likes
More quotes…