Goodreads helps you keep track of books you want to read.
Start by marking "The Unstrung Harp" as Want to Read:
The Unstrung Harp
On November 18th of alternate years Mr. Earbrass begins writing his new novel. Weeks ago he chose its title at random from a list of them he keeps in a little green note-book. It being tea-time of the 17th, he is alarmed not to have thought of a plot to which The Unstrung Harp might apply, but his mind will keep reverting to the last biscuit on the plate. So begins what th
...more
Published 2000 by Bloomsbury (first published 1953)
Born in Chicago, Gorey came from a colourful family; his parents, Helen Dunham Garvey and Edward Lee Gorey, divorced in 1936 when he was 11, then remarried in 1952 when he was 27. One of his step-mothers was Corinna Mura, a cabaret singer who had a brief role in the classic film Casablanca. His father was briefly a journalist. Gorey's maternal great-grandmother, Helen St. John Garvey, was a popula
...more
Related Articles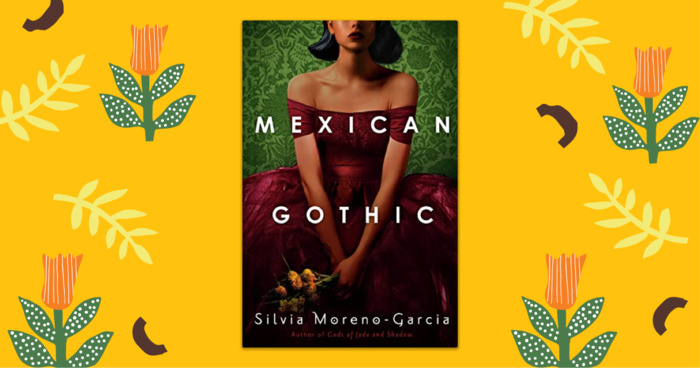 Mexican Gothic begins when happily ever after turns into a nightmare. The story unfolds with the Taboada family receiving a mysterious letter from...
"On November 18 of alternate years Mr Earbrass begins writing 'his new novel'. Weeks ago he chose its title at random from a list of them he keeps in a little green note-book. It being tea-time of the 17th, he is alarmed not to have thought of a plot to which The Unstrung Harp might apply."
— 16 likes
"Mr. Earbrass has rashly been skimming through the early chapters, which he had not looked at for months, and now sees TUH for what it is. Dreadful, dreadful, DREADFUL. He must be mad to go on enduring the unexquisite agony of writing when it all turns out drivel. Mad. Why did n't he become a spy? How does one become one? He will burn the MS. Why is there no fire? Why are n't there the makings of one? How did he get in the unused room on the third floor?"
— 7 likes
More quotes…