Goodreads helps you keep track of books you want to read.
Start by marking "The Library: A Catalogue of Wonders" as Want to Read:
The Library: A Catalogue of Wonders
A love letter to libraries and to their makers and protectors, a celebration of books as objects, and an account of how the idea of the library continues to possess our imagination

Libraries are much more than mere collections of volumes. The best are magical, fabled places whose fame has become part of the cultural wealth they are designed to preserve.

Some still exist tod
...more
Published April 10th 2018 by Counterpoint Press (first published August 28th 2017)
Stuart Kells is a Melbourne-based author. His history of Penguin Books, Penguin and the Lane Brothers, won the Ashurst Australian Business Literature Prize.

News & Interviews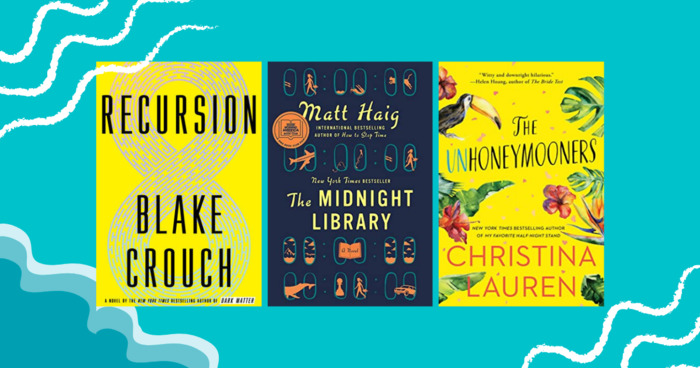 'Tis the season of the beach read, that herald of summer sun and vacation vibes! Whether you're the type of reader who has very strict rules...
"When visitors called on the seventeenth-century Welsh bibliophile Sir William Boothby, he wished they would hurry up and leave. "My company is gone, so that now I hope to enjoy my selfe and books againe, which are the true pleasures of my life, all else is but vanity and noyse."
— 2 likes
"And then there is the small matter of the Facetiae, the fifteenth century's most scandalous book of rude jokes. Poggio wrote the Facetiae between 1438 and 1452. Some of the jokes are about church politics and current affairs. Most are about sex. Jokes about lusty parishioners, lecherous merchants, magical orifices, gullible patients, lewd factotums, randy hermits (St. Gallus must have turned in his grave), simple-minded grooms, libidinous peasants, seductive friars—and the woman who tells her husband she has two vaginas (duos cunnos), one in front that she would share with him; the other behind—for the Church. Building on this theme, Poggio's joke number CLXXXI is an "Amusing remark by a young woman in labour." In Florence, a young woman, somewhat of a simpleton, is on the point of giving birth. She has long endured acute pain, and the midwife, candle in hand, inspects secretiora ejus, in order to ascertain if the baby is coming: "Look also on the other side," the poor creature says. "My husband has sometimes taken that road."
— 1 likes
More quotes…