Goodreads helps you keep track of books you want to read.
Start by marking "Rage of the Maggots" as Want to Read:
Rage of the Maggots
Rage of the Maggots
Genre: Medical Drama/ Short Stories
3 lives. 3 moods. 3 tales plucked from the medical world.
Brutal. Bitter. Sunny. Funny. Murky. Macabre.

BLOOD: Safely cocooned within her white apron, Dr. Pankhudi often soars into giddy flights of fantasy. When the ultra-gorgeous Taj walks into her Blood Bank, she envisions him captive to her charms. For Taj however, th
...more
Published March 18th 2018
The heart can be dissected, the brain can be spliced open, but I love to unravel the mind and emotions.

Dr. Shinde Sweety is an avid Mahabharata fan. Loves to daydream and swim, sketch and stretch at yoga!
Curious about the Mystic & Mystique. Insane about soulful music. Content to be cocooned in a dream world.

Related Articles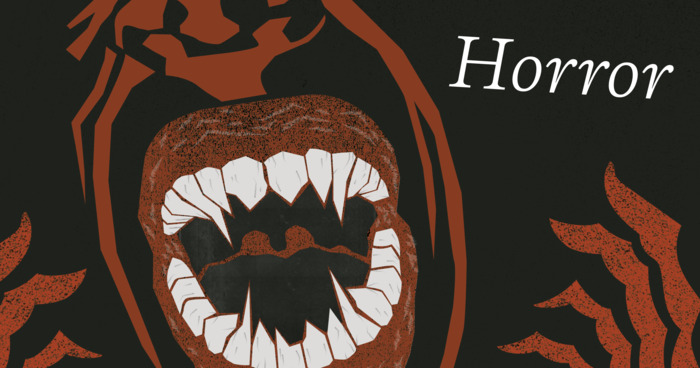 The glint of fangs in the dark, the sound of tap-tap-tapping at your window, the howling of wind (or is it just wind?) in the trees...that's...