Goodreads helps you keep track of books you want to read.
Start by marking "The Brain: A User's Guide" as Want to Read:
The Brain: A User's Guide
Join New Scientist on a mind-expanding rollercoaster ride through intelligence, creativity, your unconscious and beyond.Congratulations! You're the proud owner of the most complex information processing device in the known universe. The human brain comes equipped with all sorts of useful design features, but also many bugs and weaknesses. Problem is you don't get an owner'
...more
Published October 23rd 2018 by Nicholas Brealey
Related Articles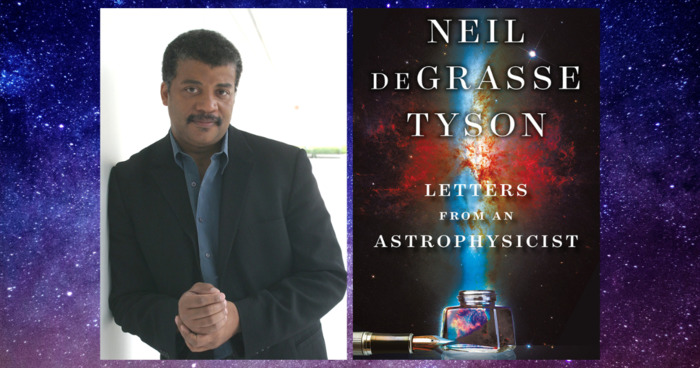 For more than a decade, Neil deGrasse Tyson, the world-renowned astrophysicist and host of the popular radio and Emmy-nominated...