Goodreads helps you keep track of books you want to read.
Start by marking "9 From the Nine Worlds" as Want to Read:
9 From the Nine Worlds
The Magnus Chase and the Gods of Asgard trilogy may have concluded, but we haven't heard the last of our favorite peeps from the Nine Worlds. Join Hearthstone, Blitzen, Samirah, Alex, Jack, T.J., Mallory, Halfborn, and more on a hilarious and unforgettable journey through Rick Riordan's unique take on Norse mythology. While Magnus is off visiting his cousin, Annabeth, his
...more
Published October 2nd 2018 by Disney-Hyperion
Other books in the series
Related Articles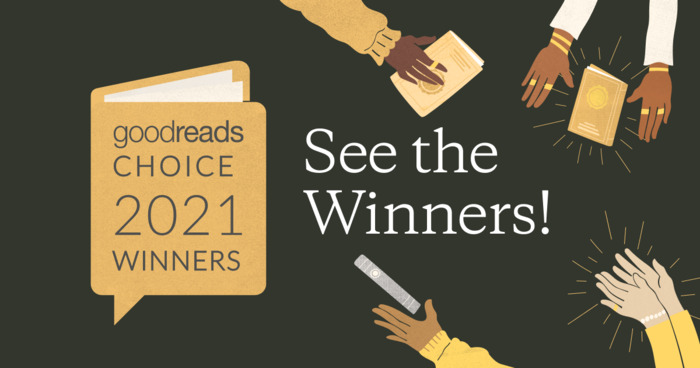 With more than 4.75 million votes cast and counted, the 13th Annual Goodreads Choice Awards are now official. Launched in 2009,...
"AWWW, YOU two are so cute together it makes me sick. So I'm going back to my own room."
I'm not sure Mallory and Halfborn even heard me when I left, they were lip-locking so hard. Seeing them like that almost made me miss Magnus. Almost."
— 15 likes
"He thrust his hand in the air and summoned his sword of pure white flame. The gods and goddesses cowered. Throwing his head back and laughing, Surt grew to his full giant size. "You minor, forgotten, pathetic deities! So easy to bend to my will. Not one of you would dare to defy me!"
I chose that moment to shape-shift into a bee, buzz up Surt's teeny-tiny nose, and jab him with my stinger.
With a howl of pain, Surt dropped his sword and shrank to his previous size. I changed into my true form.
"I dare."
I whipped one end of my golden garrote around his neck and yanked it tight. Then I snatched up his flame sword and with one upward flick, sliced off his pubescent nose. "Jack and Magnus send their regards."
Surt lunged for me. I transformed into a bighorn sheep and head-butted him right where his nose used to be. Then I changed back to human, tightened the garrote until his eyes bulged, and threatened him with his own sword. "Come at me again," I warned, "and you'll regret it."
I surveyed the stunned deities. "If one einherji can do this, imagine what all of us can do. And will do, come Ragnarok. We are not destined to win, but we will fight with honor. We would welcome you on our side of the fight. But, if you must side with him"—I gave the garrote a vicious tug and was rewarded with a gurgle from Surt—"know this: I will personally hunt you down on the Last Battlefield of Vigridr and see that you are sent straight to Ginnungagap. The choice is yours."
The deities vanished."
— 6 likes
More quotes…