Goodreads helps you keep track of books you want to read.
Start by marking "ڤيرتيجو" as Want to Read:
ڤيرتيجو
منذ سقط الحارس الأول ضغط بأعصابه على زر التصوير ولم يرفعه مسجلاً لآخر لقطة فى حياة هشام فتحى حتى مرت الرصاصة بجانبه فأصابت أذنيه بأزيز أعقبه صمم موقت فأفاق من تركيزه فى منظار الكاميرا وتملكه الرعب من أن يلحظ أحد وجوده فسحب شنطة الكاميرا وإلتصق بالحائط، فى اللحظة التى كان فيها المهاجم الثالث يسقط البارمان الذى ركض إلى الحمام بطلقتين فى ظهره وتوجه لحسام منير الذى وقف متسمراً
...more
Published 2008 by دار ميريت (first published August 2007)
أحمد مراد..
كاتب مصري من مواليد القاهرة 1978، تخرّج في مدرسة ليسيه الحرّية بباب اللوق عام 2006 قبل أن يلتحق بالمعهد العالي للسينما ليدرس التصوير السينمائي، وتخرّج عام 2001 بترتيب الأول على القسم، ونالت أفلام تخرّجه "الهائمون - الثلاث ورقات - وفي اليوم السابع" جوائز للأفلام القصيرة في مهرجانات بإنجلترا وفرنسا وأوكرانيا..
بدأ أحمد كتابة روايته الأولي "فيرتيجو" في شتاء عام 2007، ونُشِرت في نفس العام
...more
News & Interviews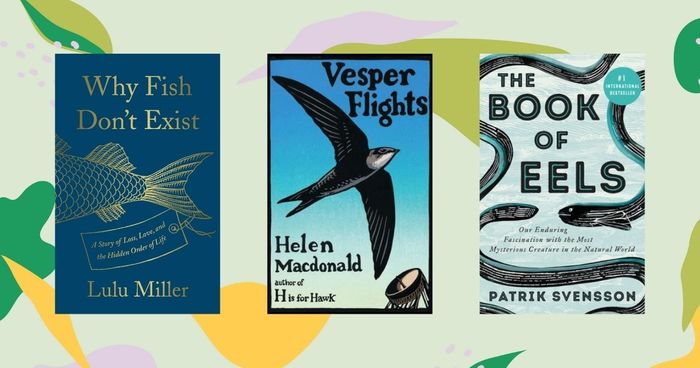 Nature, in Her infinite awesomeness, can provide solace even when you're stuck in the house. As a matter of fact, the numbers suggest that...
"اذا كانت الدنيا مسرحا ..فأين يجلس المتفرجون؟!!"
— 241 likes
"بدت مرهقة ومكسورة .. كانت كأوراق شجر الخريف .. باهتة لن تتحمل ضغطة .. ستصدر صوت خرفشة إذا لمس يدها .. ستطير مع الرياح إذا اشتدت"
— 144 likes
More quotes…