Goodreads helps you keep track of books you want to read.
Start by marking "A Lover's Discourse: Fragments" as Want to Read:
A Lover's Discourse: Fragments
A Lover's Discourse, at its 1978 publication, was revolutionary: Roland Barthes made unprecedented use of the tools of structuralism to explore the whimsical phenomenon of love. Rich with references ranging from Goethe's Werther to Winnicott, from Plato to Proust, from Baudelaire to Schubert, A Lover's Discourse artfully draws a portrait in which every reader will find
...more
Published 1979 by Hill and Wang (first published 1977)
Roland Gérard Barthes was a French literary theorist, philosopher, linguist, critic, and semiotician. Barthes' ideas explored a diverse range of fields and he influenced the development of schools of theory including structuralism, semiotics, social theory, design theory, anthropology, and post-structuralism.
Articles featuring this book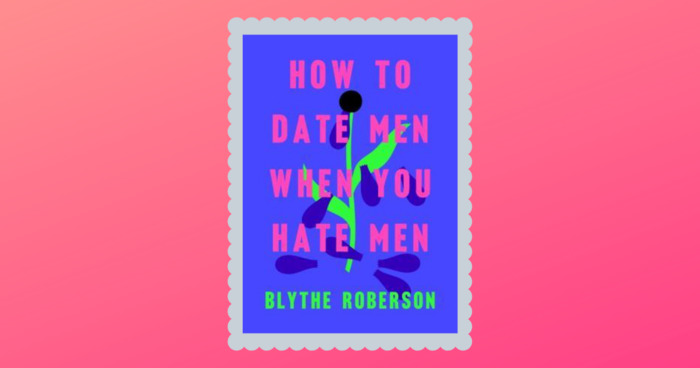 New Yorker and Onion writer Blythe Roberson's new book How to Date Men When You Hate Men is a comedic philosophy book about what it means to ...
"Am I in love? --yes, since I am waiting. The other one never waits. Sometimes I want to play the part of the one who doesn't wait; I try to busy myself elsewhere, to arrive late; but I always lose at this game. Whatever I do, I find myself there, with nothing to do, punctual, even ahead of time. The lover's fatal identity is precisely this: I am the one who waits."
— 710 likes
"You see the first thing we love is a scene. For love at first sight requires the very sign of its suddenness; and of all things, it is the scene which seems to be seen best for the first time: a curtain parts and what had not yet ever been seen is devoured by the eyes: the scene consecrates the object I am going to love. The context is the constellation of elements, harmoniously arranged that encompass the experience of the amorous subject...

Love at first sight is always spoken in the past tense. The scene is perfectly adapted to this temporal phenomenon: distinct, abrupt, framed, it is already a memory (the nature of a photograph is not to represent but to memorialize)... this scene has all the magnificence of an accident: I cannot get over having had this good fortune: to meet what matches my desire.

The gesture of the amorous embrace seems to fulfill, for a time, the subject's dream of total union with the loved being: The longing for consummation with the other... In this moment, everything is suspended: time, law, prohibition: nothing is exhausted, nothing is wanted: all desires are abolished, for they seem definitively fulfilled... A moment of affirmation; for a certain time, though a finite one, a deranged interval, something has been successful: I have been fulfilled (all my desires abolished by the plenitude of their satisfaction)."
— 235 likes
More quotes…