Goodreads helps you keep track of books you want to read.
Start by marking "This Is What Inequality Looks Like" as Want to Read:
This Is What Inequality Looks Like
This book—an ethnography of inequality—addresses these questions. Formed by a series of essays, they are written to be read individually, but have been arranged to be read as a totality and in sequence. Each aims to accomplish two things: first, to introduce a key aspect of the experience of being low-income in contemporary Singapore. Second, to illustrate how people's exp
...more
Paperback
,
First
,
288 pages
Published January 2018 by Ethos Books
Related Articles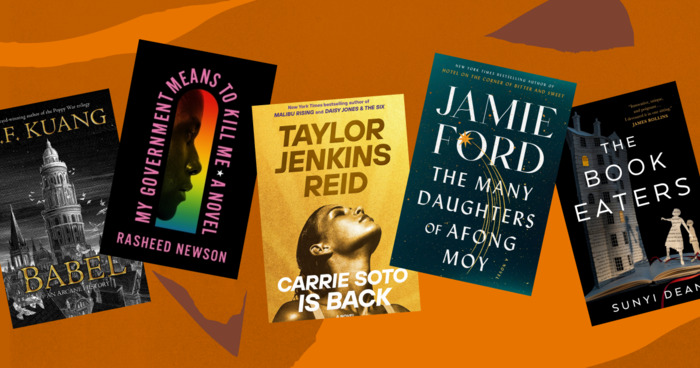 August has arrived with plenty of interesting destinations for the discerning summer reader—from spooky offshore islands to an...
"Inequality, in fact, is a logical outcome of meritocracy. What the education system does when it selects, sorts, and hierarchizes, and when it gives its stamp of approval to those 'at the top,' is that it renders those who succeed through the system as legitimately deserving. Left implicit is that those at the bottom have failed to be deserving."
— 8 likes
"low-income parents find themselves having to do this immensely difficult thing: they have to tell hteir kids to listen to them and yet also send them the message "don't be like me." It is difficult to exercise authority under these conditions. To have one's parenting practices be unintelligible, unacknowledged, deemed less worthy, is a profound form of attack on the self, especially when being a parent is a central part of one's identity."
— 7 likes
More quotes…