Goodreads helps you keep track of books you want to read.
Start by marking "Titan" as Want to Read:
Titan
Zeus, Father of Gods and men, god of sky and thunder, the Cloud-gatherer, wielder of the mighty thunderbolt. But once, long ago, Zeus was none of those things. He was a young man, blissfully ignorant of his destiny, content to walk the shores of Crete by day and sleep in a cave at night, watched over by his foster mother, the nymph, Almathea. Aided by his cousins, the Tita
...more
Published January 15th 2018 by Arete Publishing
Phillip W. Simpson is the author of many novels, chapter books and other stories for children. His publishers include Macmillan, Penguin, Pearson, Cengage, Raintree and Oxford University Press. He received his undergraduate degree in Ancient History and Archaeology, his Masters (Hons) degree in Archaeology and his Masters (Hons) degree in Creative Writing from the University of Auckland. He is cur
...more
News & Interviews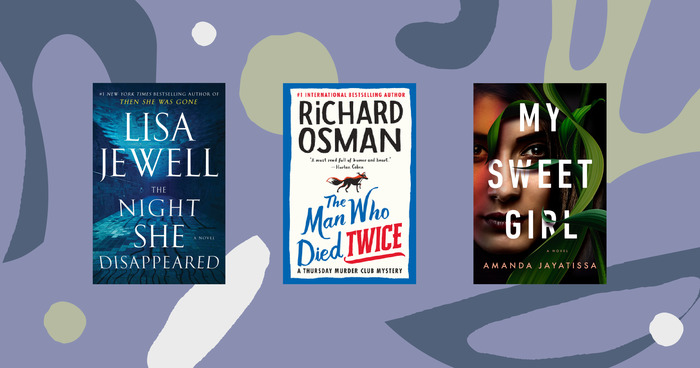 As the summer comes to a close and the days grow shorter, it's natural that we're drawn to what hides in the shadows. Mystery stories are...